The surge of Summer energy and the Fire element seems to be rushing in quickly this year and with the world opening up again, know that it's quite normal to be experiencing some feelings of anxiety, burnout, and the need to bring more balance into your life. ⁠The good news is if you are feeling all the feels – you're not alone! And more importantly, there are ways to minimize the intensity of the times and restore balance: bring on the plant allies.
Meet this energy with some of my favorite herbs: ⁠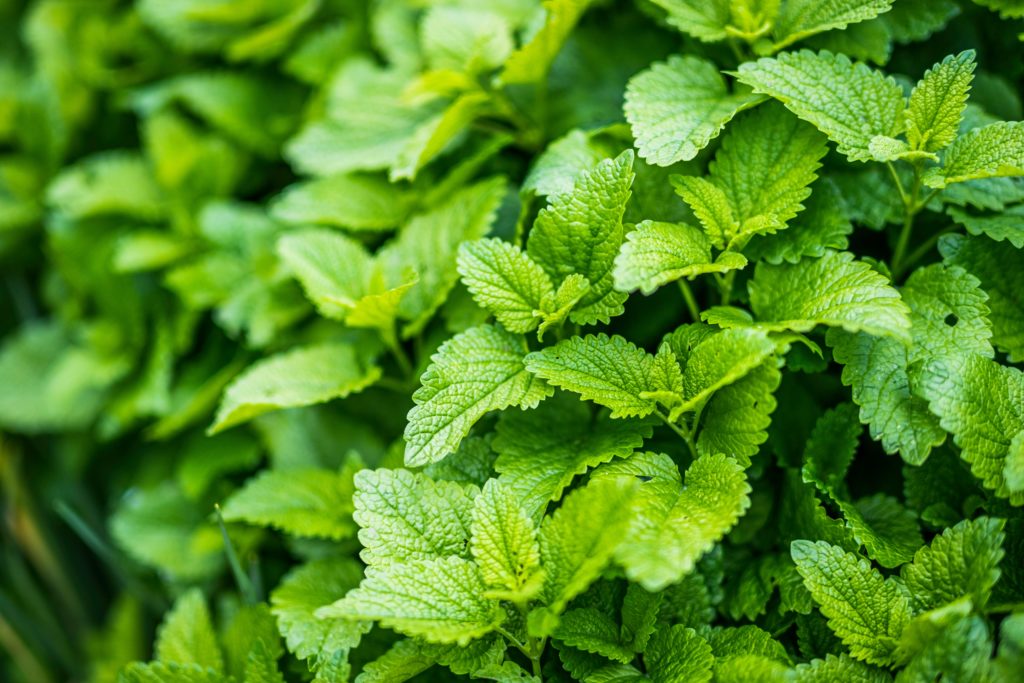 Lemon Balm
For centuries, lemon balm has been used for its beneficial properties and has been highly esteemed for its emotional and spiritual effects. Lemon balm is an herb that is quite useful for support in reducing anxiety, heart palpitations, insomnia, cold sores, high cholesterol, genital herpes, indigestion, and heartburn.⁠ Lemon balm is an edible and medicinal herb in the mint family and can be grown right in your backyard!
This plant medicine is best consumed as a hot tea and is recommended to consume no more than 3-6 grams a day. It is always encouraged to consult with a practitioner prior to use if you have thyroid imbalances or are sensitive to lithium.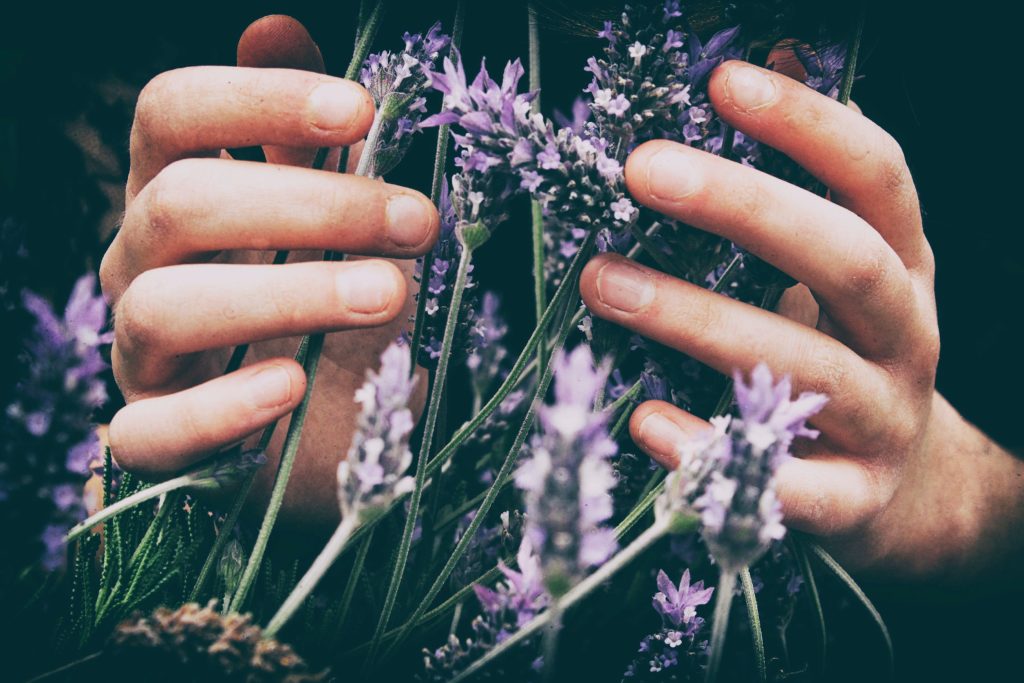 Skullcap
Skullcap is a bitter and cold herbal medicine that enters the gallbladder, large intestine, lung, and stomach meridians. It works wonders at clearing heat and drying dampness and is best used for treating anxiety, insomnia, and yellow phlegm in the lungs.⁠ Another herb in the mint family, Skullcap has a calming and relaxing effect on the body and is best used throughout the day to support our bodies in restoring balance when we've found ourselves on the brink of burnout, or in the evening hours to help with harmonious sleep. 
Skullcap can be incorporated between 6-15 grams in a hot tea, tincture, or capsule form. And always consult with your practitioner before adding this new herb into your routine.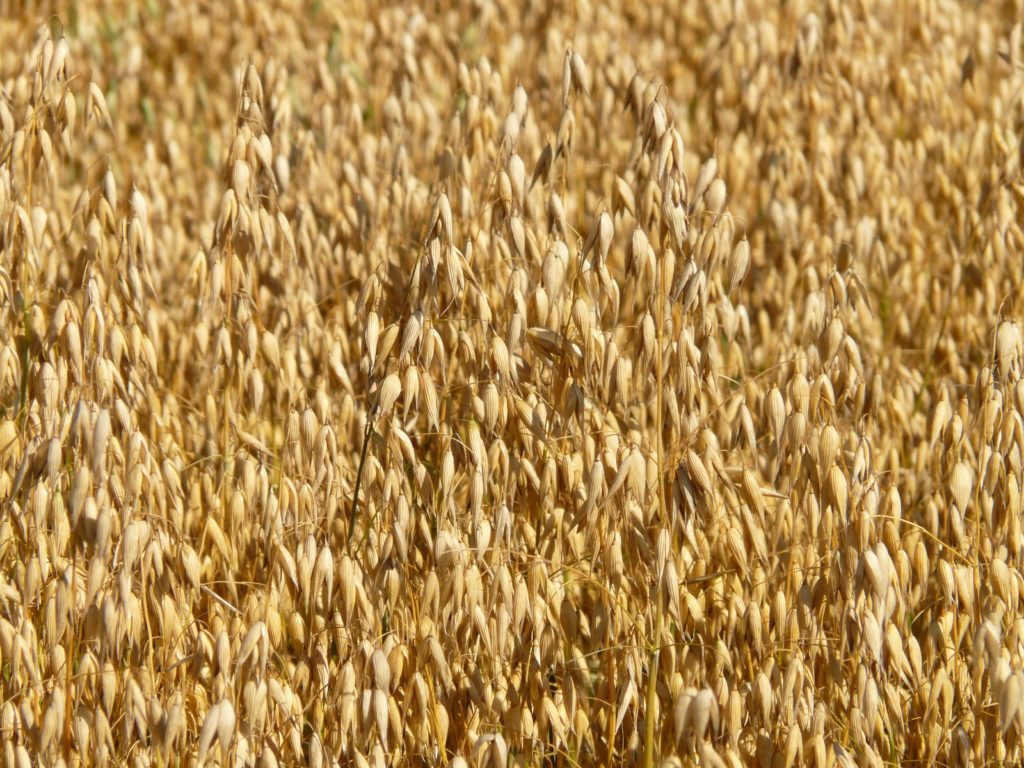 Milky Oats
Milky oats, or Oat Tops, is not only a popular cereal grain that has been eaten over the last 3,000 years, but it's nutritive and nervine qualities also make it adaptogenic in nature and it works wonders in reducing anxiety.⁠ It has been used in the treatment of depression in India for thousands of years. In addition, Milky oats have traditionally been used for relaxation and overall emotional well-being and have plant healing powers for one that may have found themselves rundown by the go-go-go pace within their lives. It is also supportive for healthy sleep patterns, promoting strong and healthy functioning of our heart (one of the primary organs of the Fire element) and maintaining a healthy nervous system.
Milky oats – or milky oat seeds – are typically consumed in a hot tea or tincture and is recommended to incorporate no more than 3-6 grams a day into your herbal medicine routine. Always consult with a practitioner before using herbal products, particularly if you are pregnant, nursing, or on any medications.⁠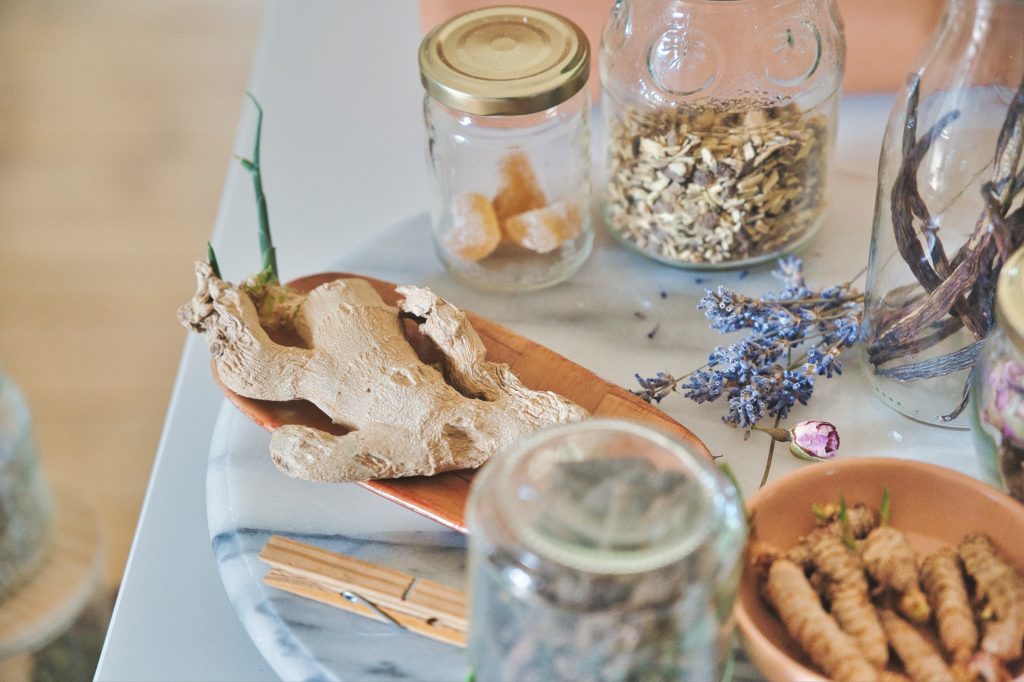 What are your favorite remedies and herbs to consume when you're feeling all the feels? If you have any questions, I'm all ears! And, if you haven't taken my Five Element quizzes designed to support and guide you on the journey to learning more about yourself, your needs, desires, and where imbalances could be stemming from throughout your life –  you can do that, here! Enjoy!