"I always get sick this time of year."
"I can't tell if it's allergies or a cold but I'm feeling crummy."
Sound like you? Funny how we have normalized getting sick this time of year and/or being sick frequently ("Oh it's just a little cold!"). But even though it may be common – it's not normal.
There is a reason – an underlying root cause – as to why you keep getting sick.
Here are some questions to ask yourself if you find yourself getting sick: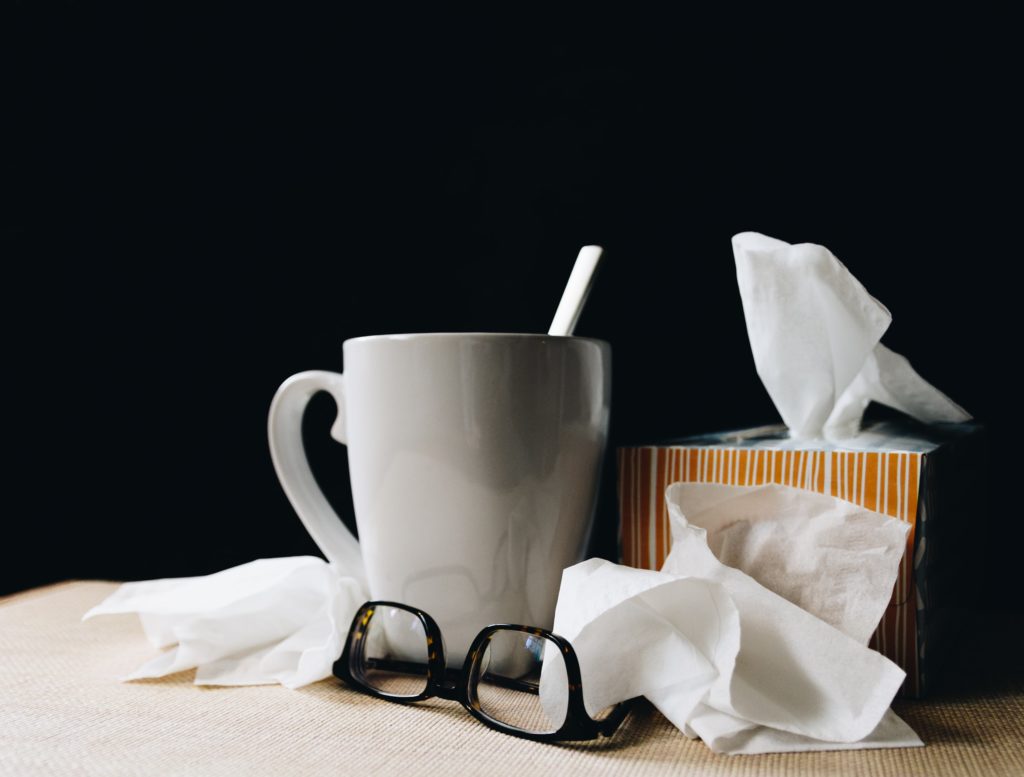 How many hours of sleep am I getting a night?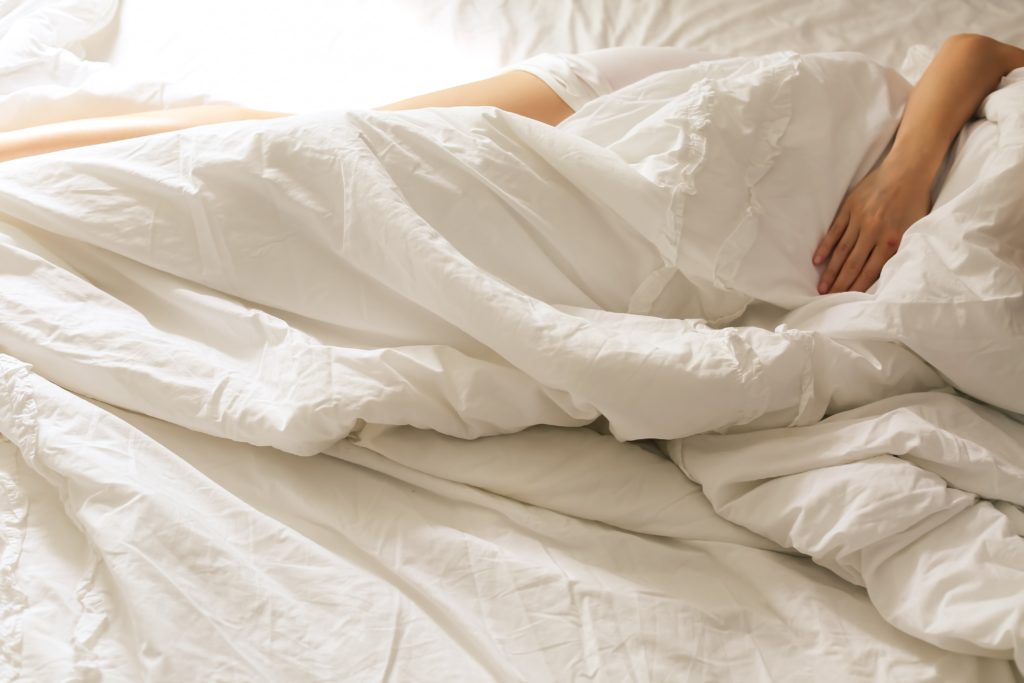 A good night's sleep is one of the most important factors in our health. While we're getting restful sleep, our bodies are working in our favor to set us up for optimal health the next day.
From 9pm to 7am, our gallbladder, liver, lungs, and large intestine should be building and detoxing blood, resting and recovering with cellular repair, and aiding us into deep and restful sleep.
Check out this article in Martha Stewart magazine that I was interviewed for talking about fatigue and sleep.
What nutrients am I giving my body?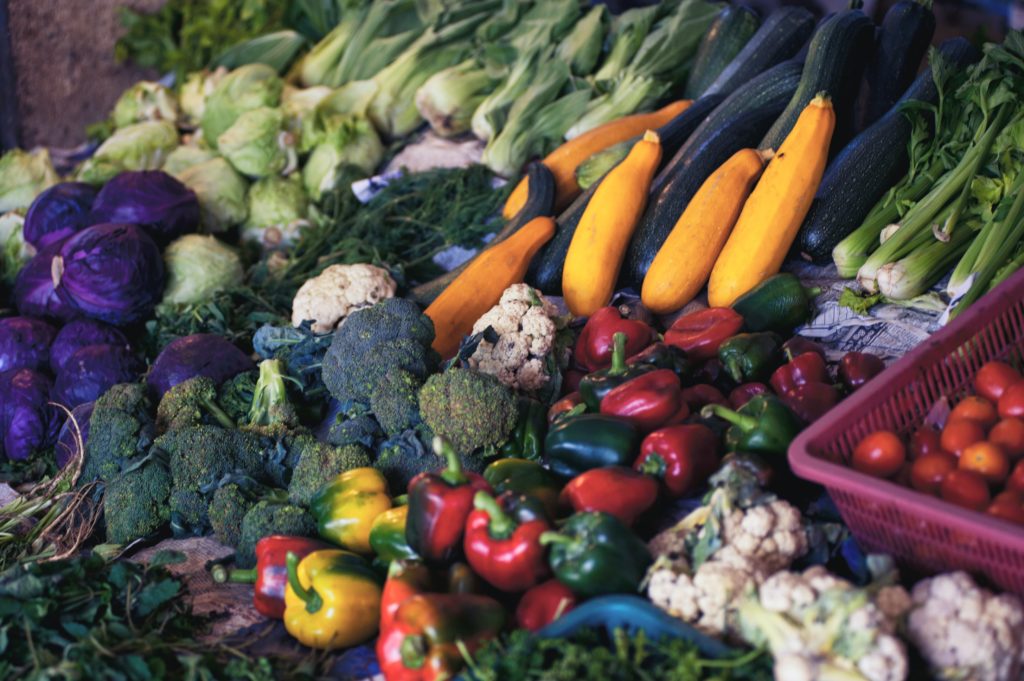 As we're stepping into the stirring energy transitioning us from Spring to Summer, it's also important to give our body and mind the nutrients it needs for concentration, clear thinking, circulation, and proper absorption.
Start by surrendering the urge to order takeout, substitute a salad for the side of fries, lean on your dark leafy greens, and as much as you are able, shop at your local farmer's market for freshly grown produce.
How potent is my microbiome?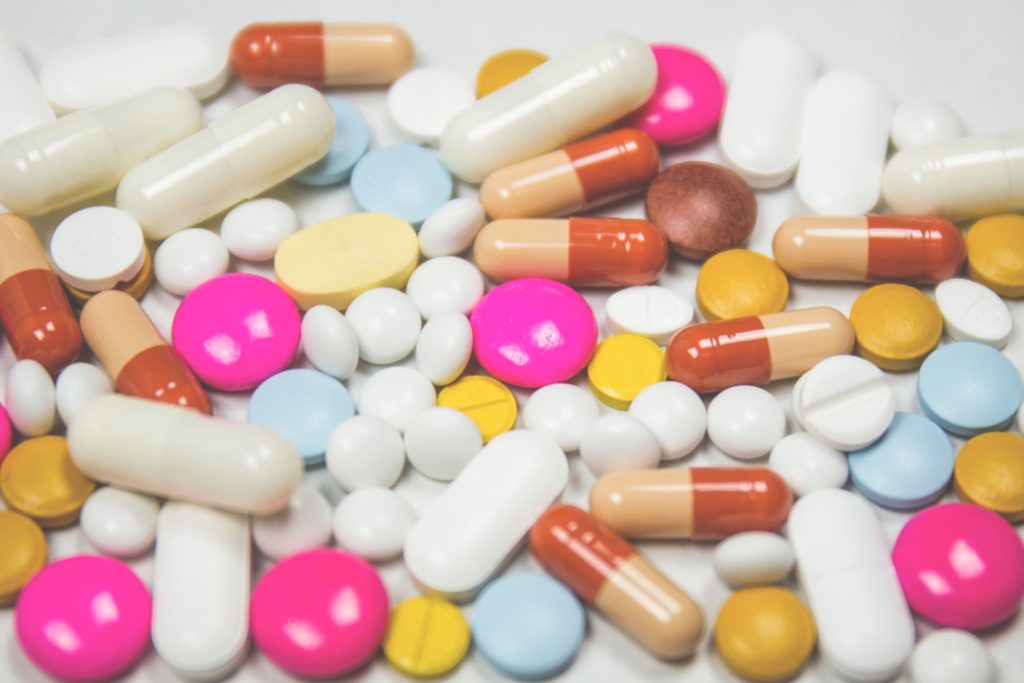 With as much handwashing as we are doing these days and our dangerous addiction to prophylactic antibiotics, it is no wonder that our microbiome – our personal ecosystem – could have a hard time protecting us.
Remember to eat plenty of fermented foods and take probiotics daily to keep your microbiome strong. Consider getting your microbiome tested to see exactly what little guys you have working on your behalf. And if you have taken antibiotics recently or within the last year – plan on spending a year to recover your microbiome to where it was before taking them.
What am I doing to take care of my immune system?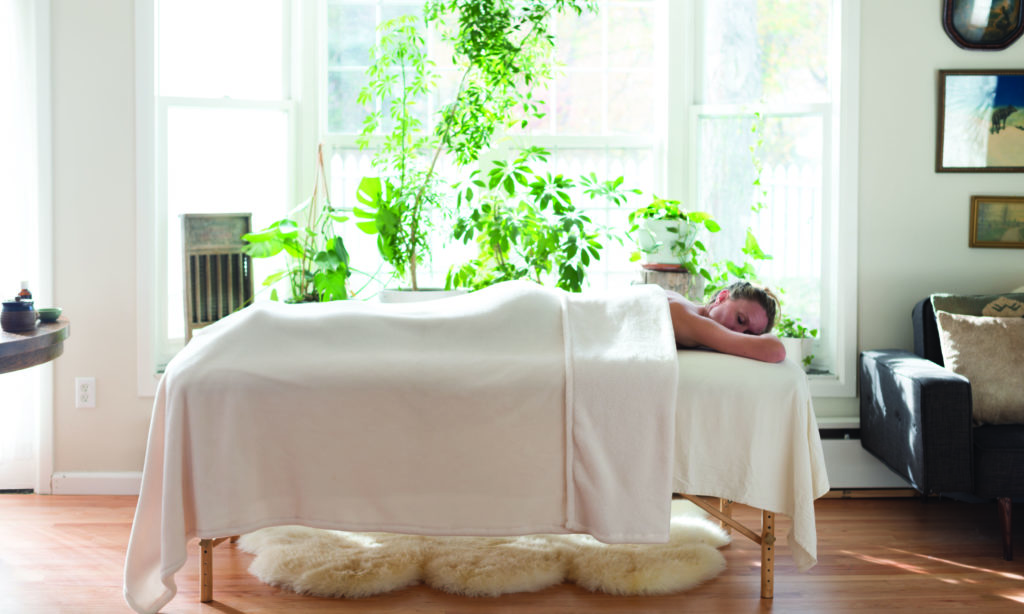 The vibrance of our immune system is a result of our overall health and vitality. When our immune system is compromised, it can lead to more frequent symptoms and potentially more severe symptoms.
Some common ways we tank our immune systems: high stress lifestyle, high sugar intake, lack of sleep, and repressed emotion. All of these things keep us putting out a little bit of cortisol constantly – and this tanks our immune systems (and our endocrine systems, and about a million other systems and processes in our bodies!).
How much water am I drinking daily?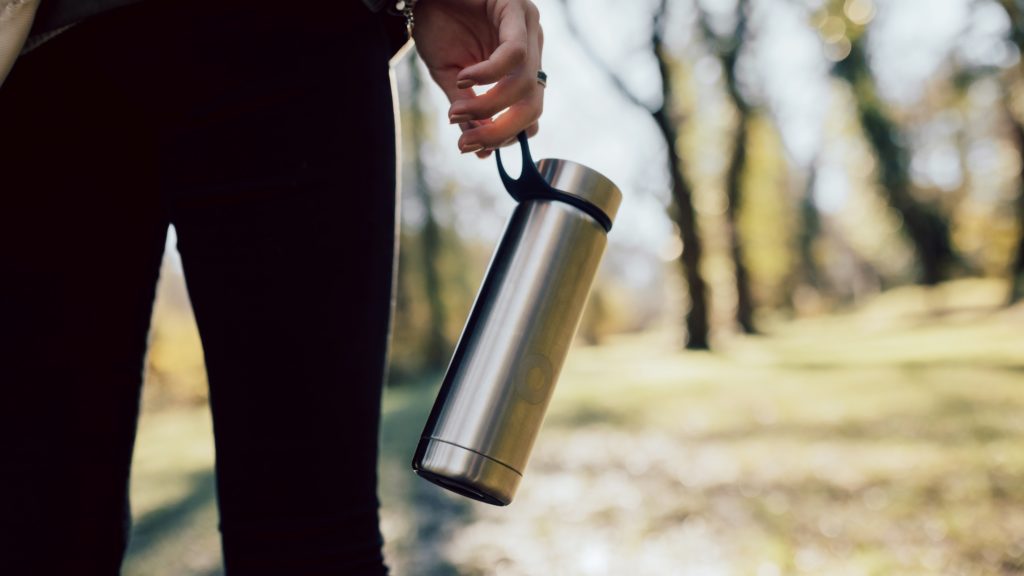 If you're feeling under the weather, then it's time to board the train to the hydration station. Drinking water is so important to our health as it wakes up our organs in the mornings, replenishes our system after exerting energy, and helps with digestion, absorption, circulation, creation of saliva, transportation of nutrients, and maintenance of body temperature.
Aim to consume half of your body weight in ounces of filtered water each day.
What does my sugar intake look like?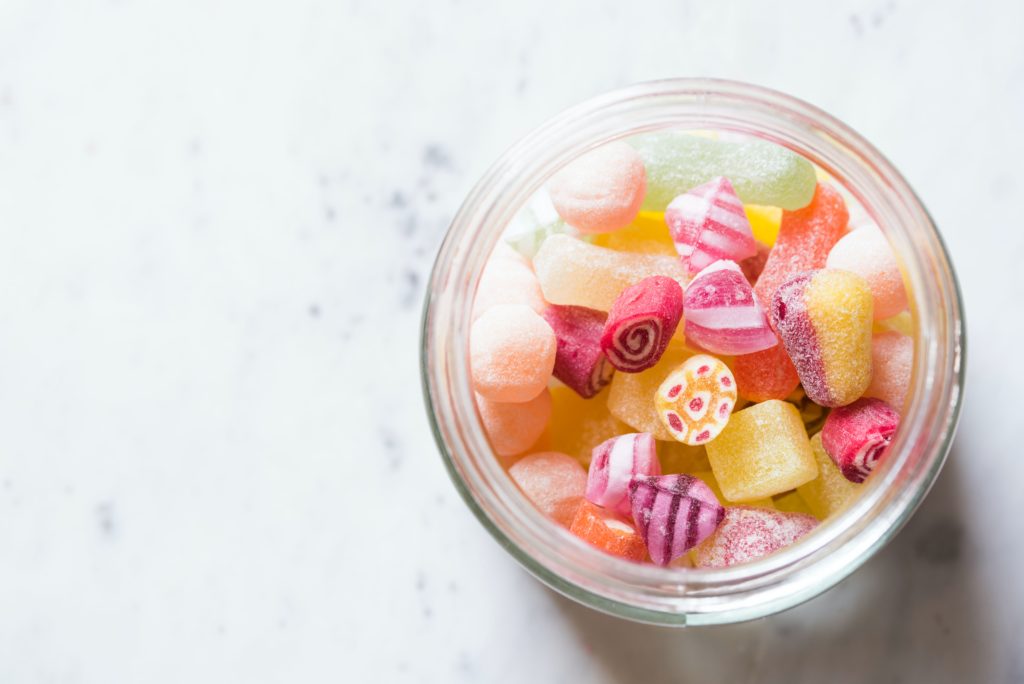 Sugar is one of the most addictive substances on the planet. It's in almost everything we consume and is typically introduced to us from a very young age for celebrations, when we've had a bad day, holidays, you name it.
Chances are, if you're getting sick (and keep getting sick), then it's time to look at how much refined sugar is in your diet.
And while there is the obvious stuff like candies and pastries – there are also foods that aren't sweet but that turn into sugar as you are chewing them and this includes all the "white foods" like bread, rice, pasta, and potato.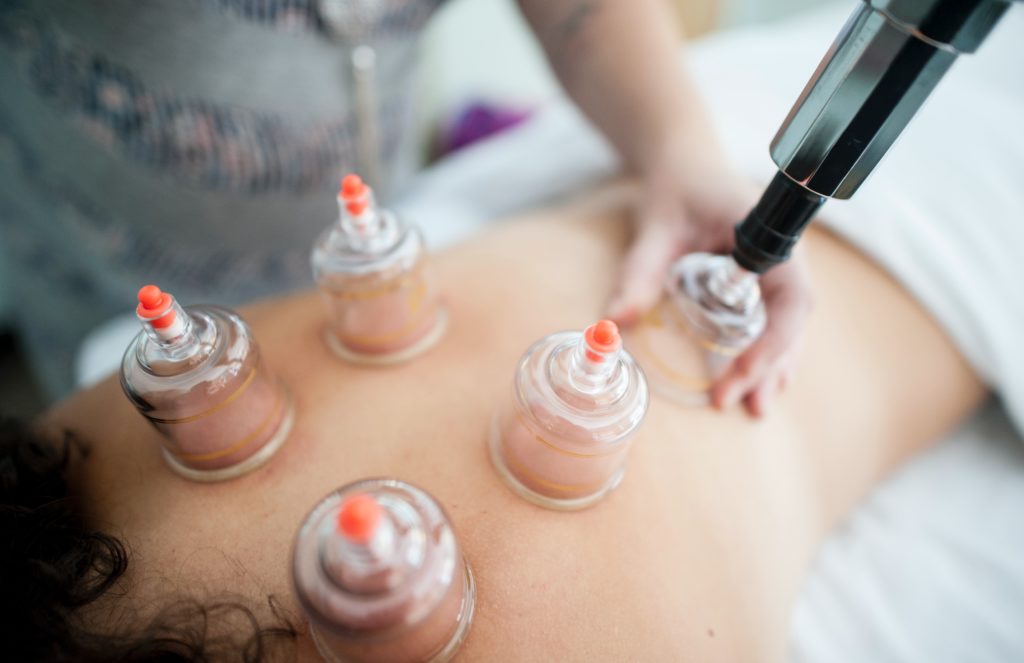 Getting to the root cause and finding the real source of our ailments is the playground I thrive best on. Because there is no better feeling as a practitioner than to see your clients move into a space of true healing.
If this resonates with you, and you're looking for some additional support this season, let's do it together! Please reach out and let me know what you are looking for.