"And the day came when the risk to remain tight in a bud was more painful than the risk it took to blossom." -Anais Nin
Browse below for a variety of ways to blossom with me.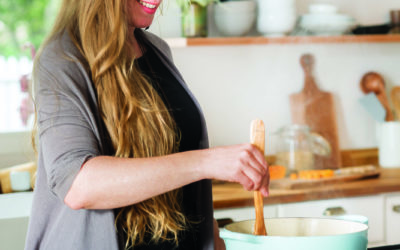 Healer Leadership Training
Take your path as healer to the next level as leader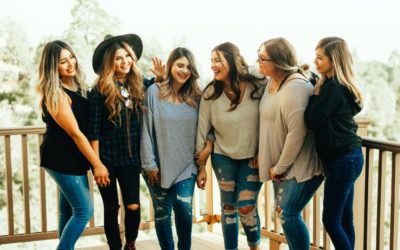 Powerful four-month practitioner-only circle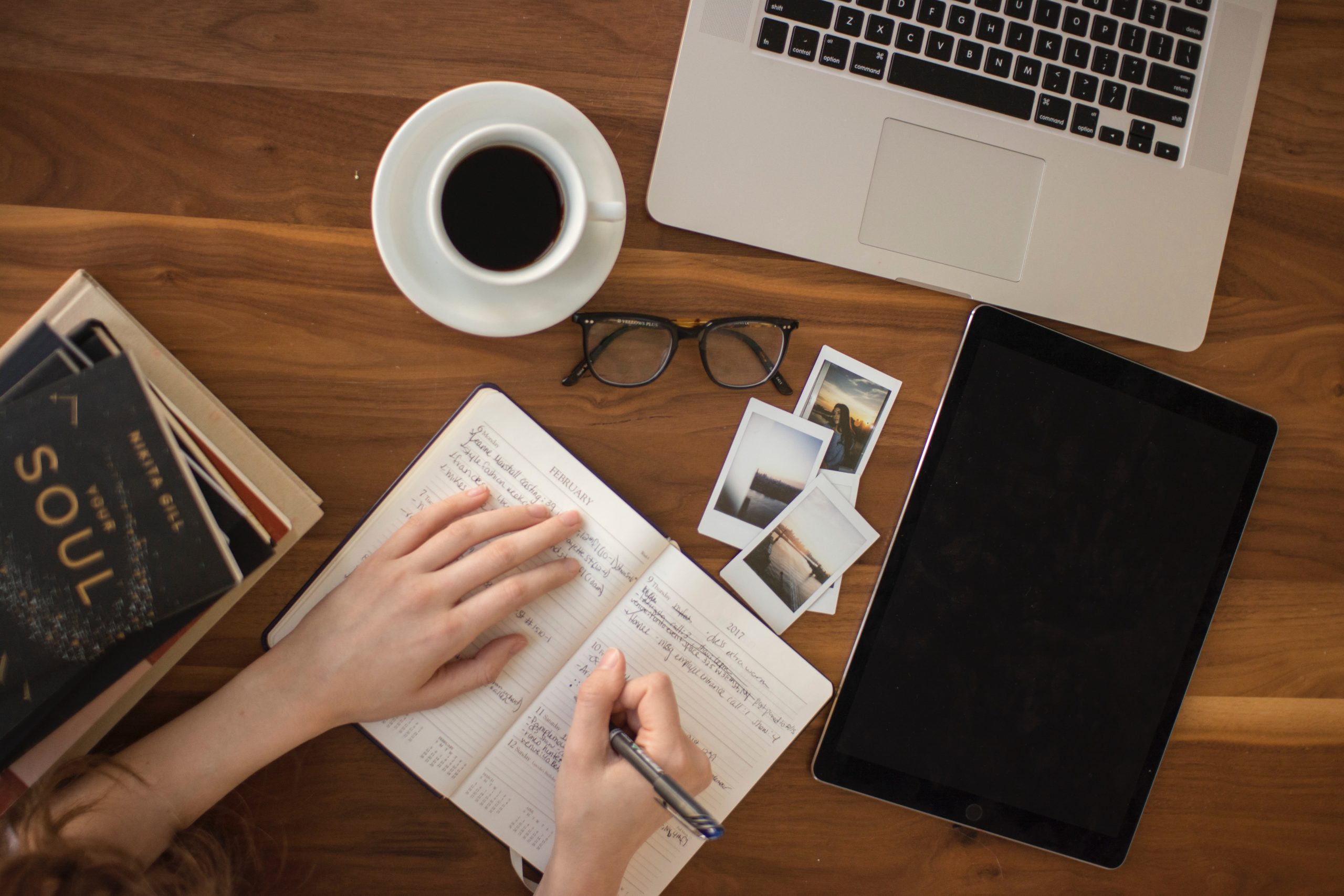 No matter your chosen profession, if you identify as someone in the healing arts who wants to stretch and grow and amplify your impact in our world . . .
These courses are for you.
Living The Full Congruence Way
Are you ready to say "YES" to living a life of purpose and exquisite aliveness?
This rite of passage is for you.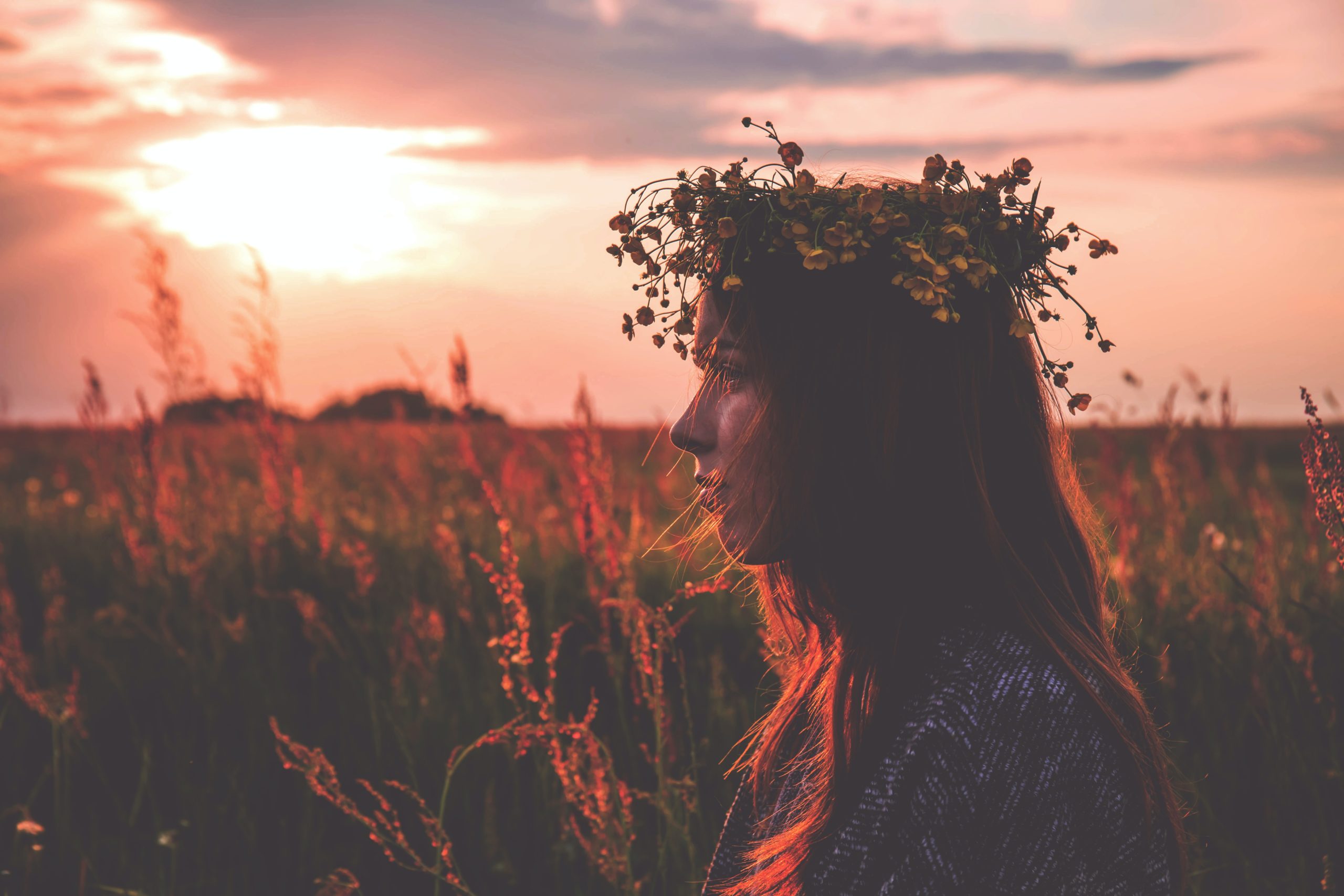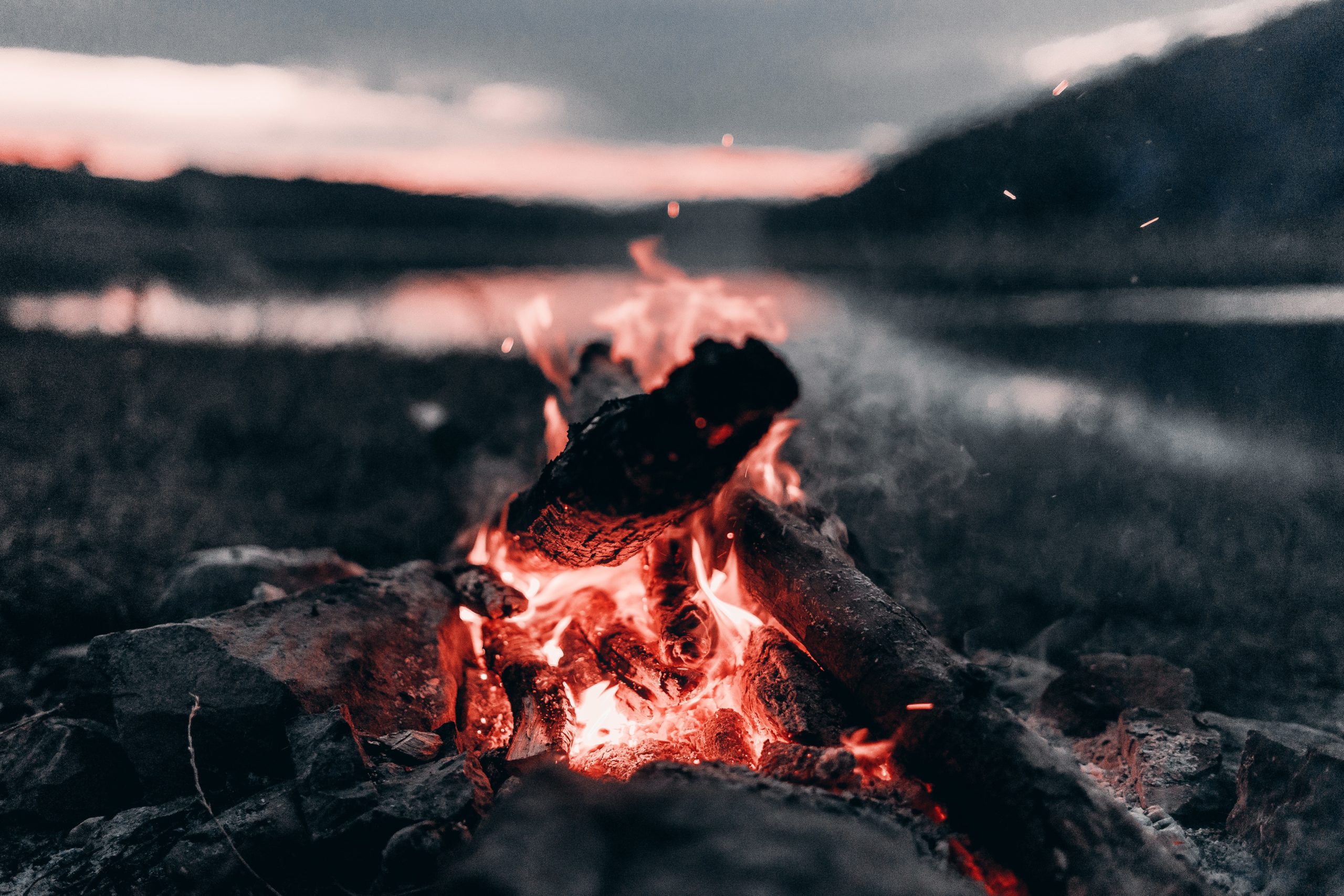 Are you willing to face the unknown to find a greater sense of purpose and belonging?
This wilderness women's retreat is for you.
Looking for a unique and powerful one-on-one opportunity to work with Mindi as she guides and supports you in reaching toward your personal and professional goals?
The individual mentorship is for you.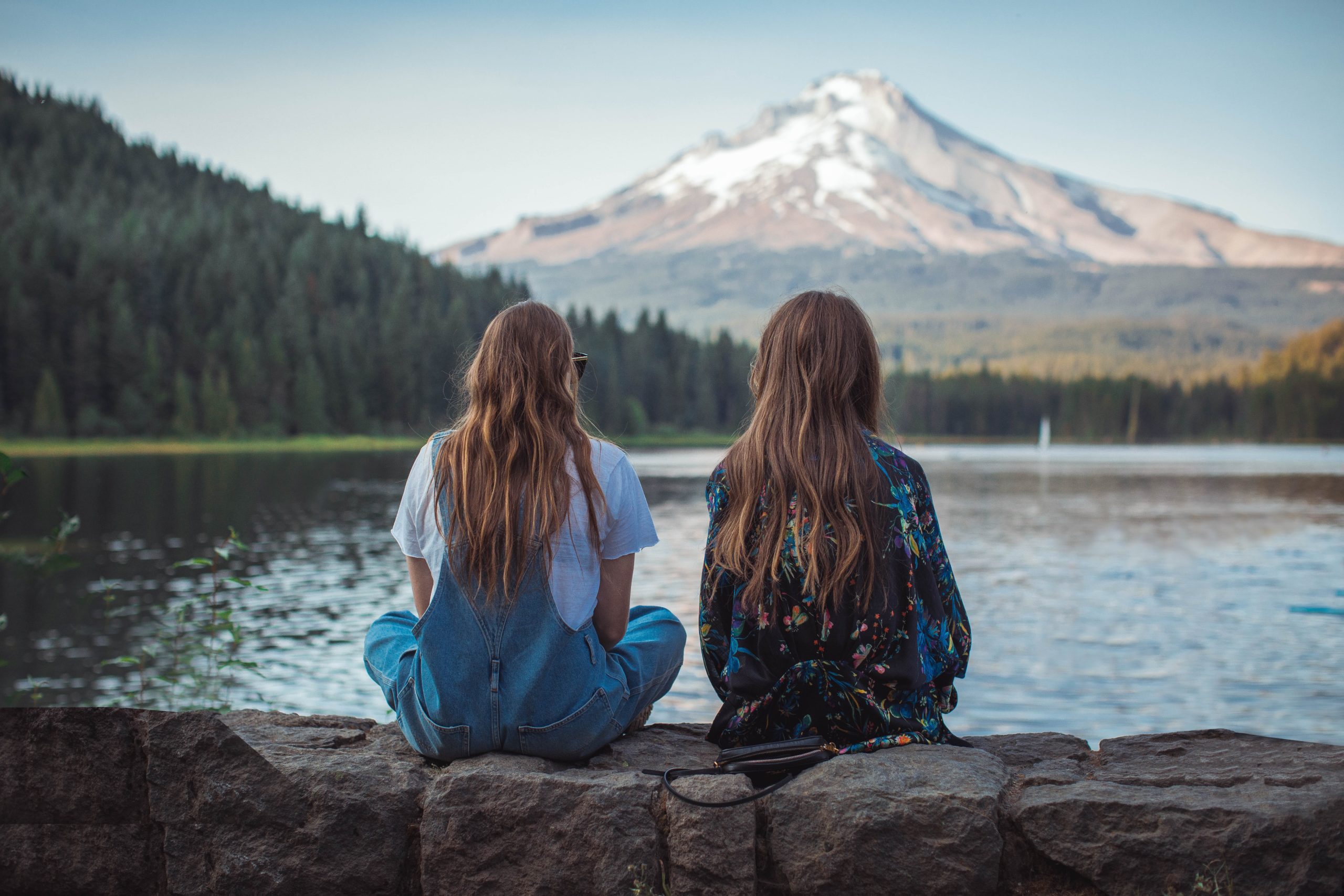 Healer Leadership Training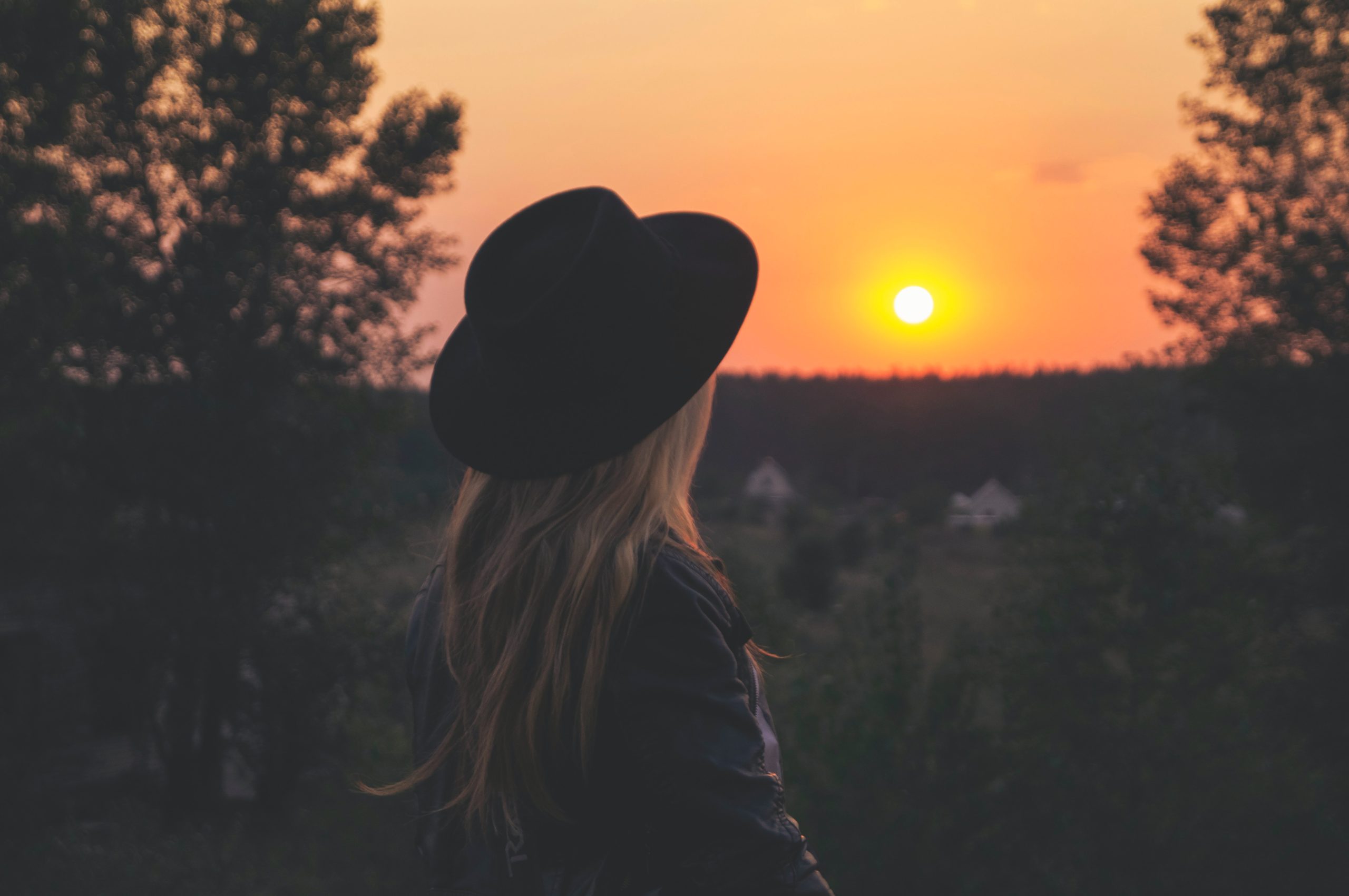 Are you ready for a four-month immersion training in listening to your soul's call to step into embodied healer leadership?
The embodying healer leadership training is for you.
Calling all practitioners! Are you looking for a powerful, four-month practitioner-only circle?
The mentorship circle is for you.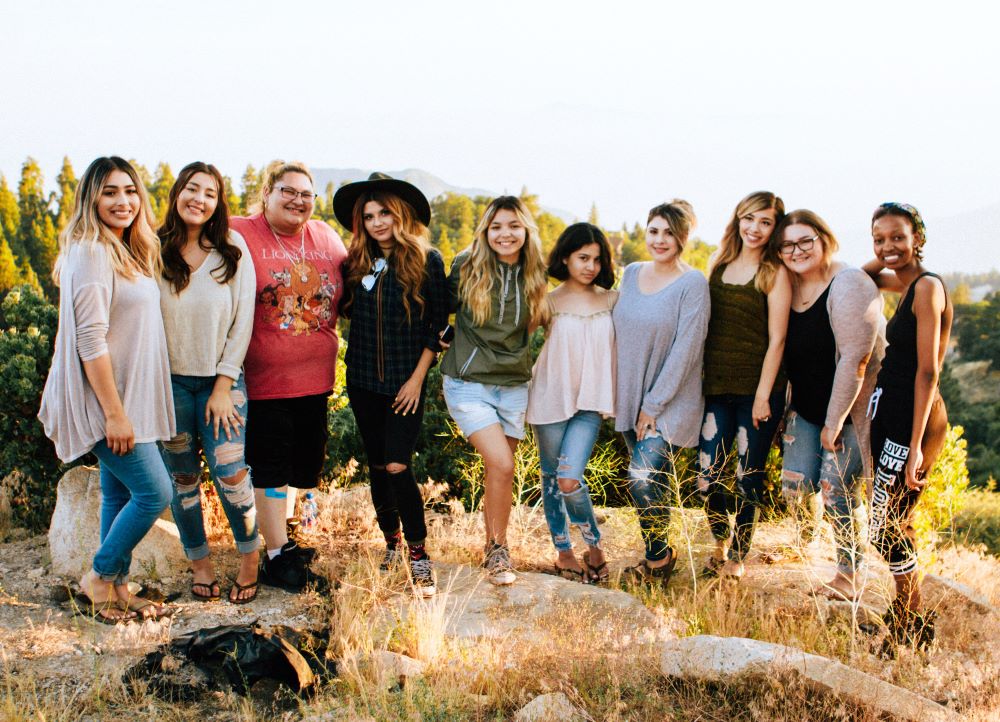 Don't Miss a Beat on Five-Element Living