A unique and powerful opportunity to work one-on-one with Mindi as she guides and supports you to reach toward your personal and professional goals
This personalized mentorship opportunity is co-created with you so that you can:
Get exactly what you need to grow your confidence

Get clarity on your unique offering

Get where you want to be on your path
Whether you are new to the healer's path or a longtime practitioner, you are welcome to apply.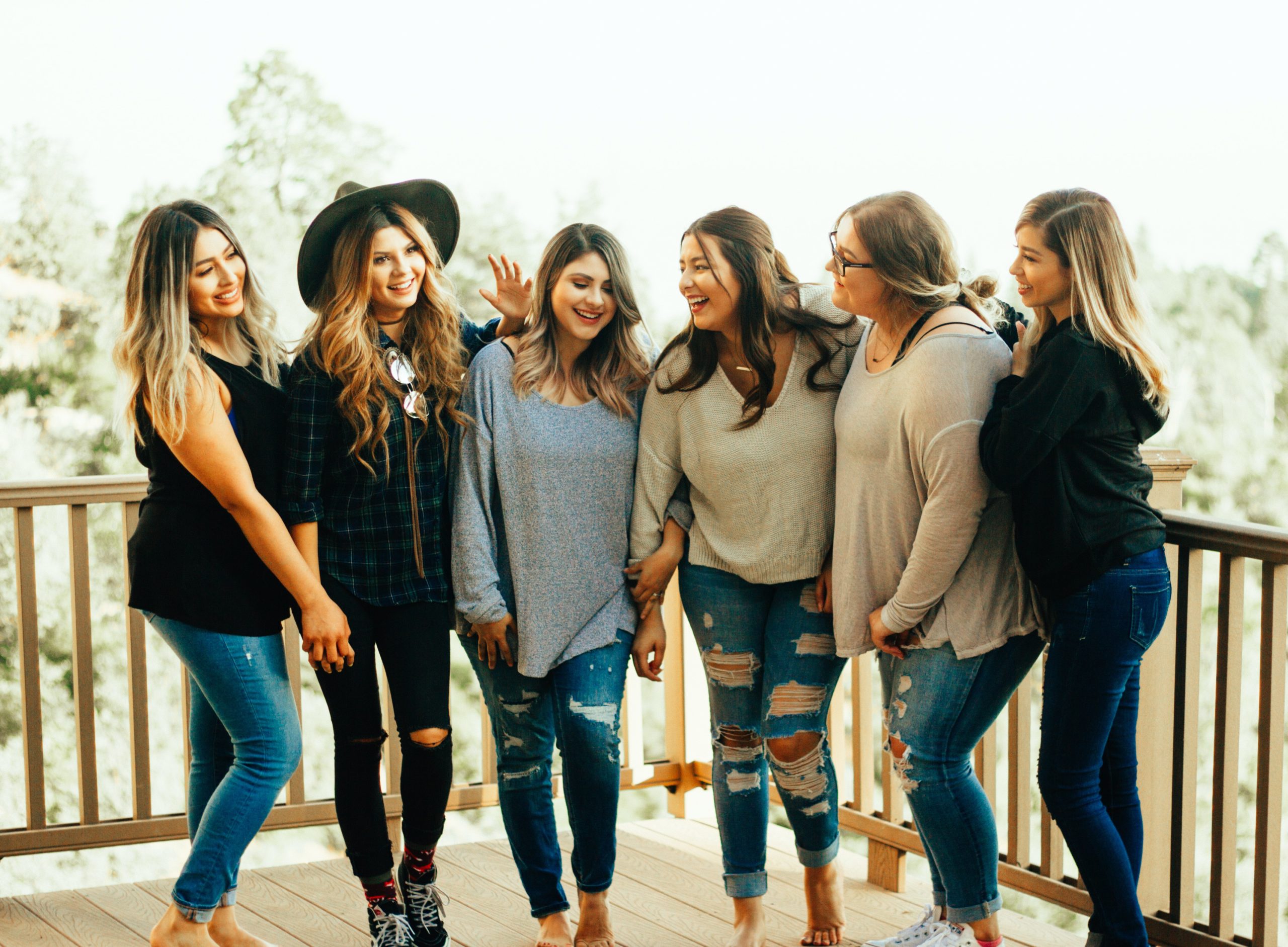 There are many ways to approach your mentorship whether through one-off private sessions or through a series of weekly sessions with a co-created structure that supports your process.
Mentorships combine in-person intensives, and on-going, in-person or distance mentoring meetings.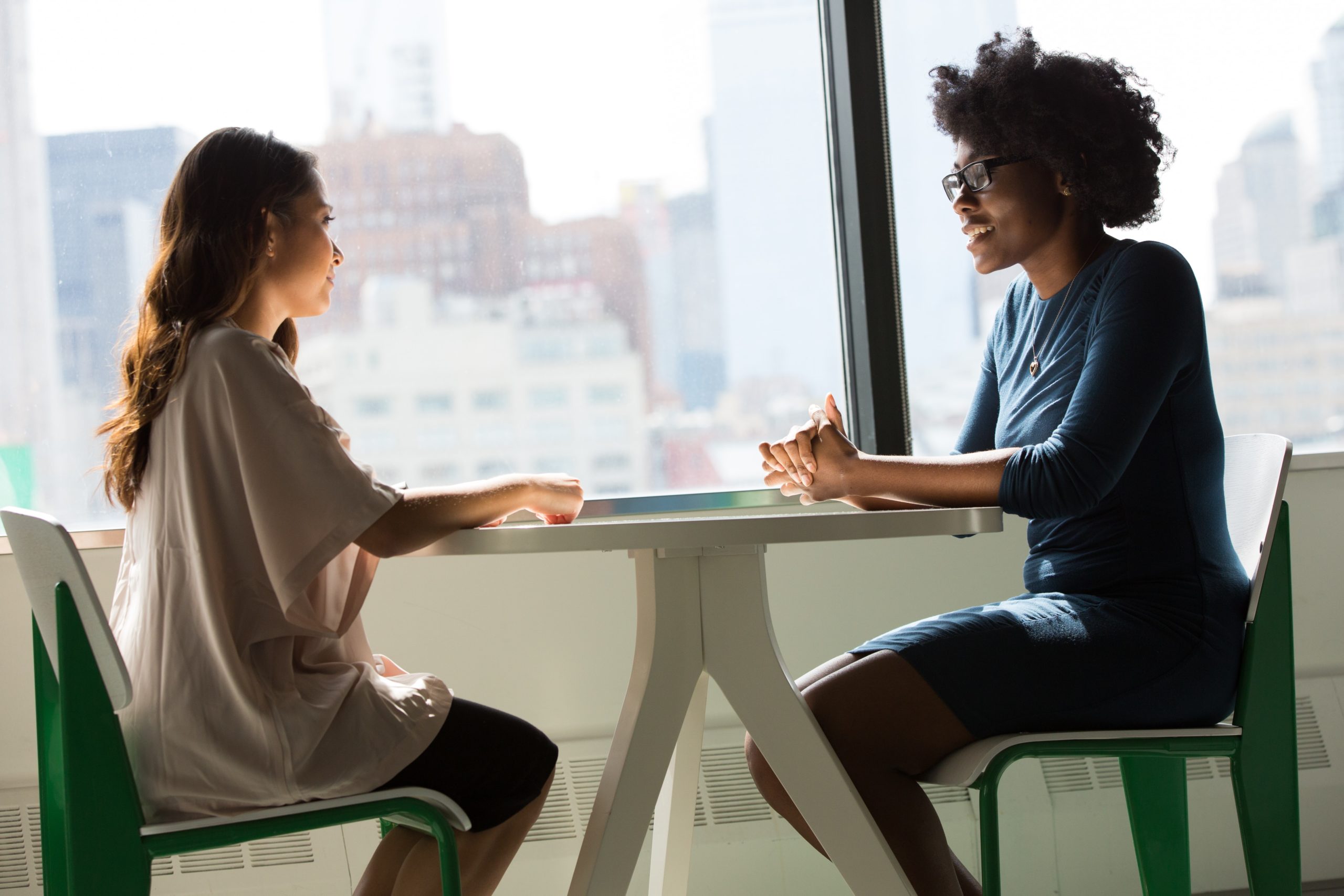 These mentorships are a life-changing opportunity
From a one-time session of mentoring to answer your most pressing questions
To a year-long mentorship with homework and personal guidance to get you where you want to be
We can co-create the best plan for you.
There are many reasons practitioners may feel called to an individualized mentorship.
Here are some of the most common reasons you may long for mentorship:
Building confidence as a practitioner

Finding your specialty, your niche

Just stepping onto the healer's path

Returning to the healer's path after a hiatus
Establishing yourself as an expert in your field

Troubleshooting personal and professional challenges in private practice

Identifying your strengths and challenges as a practitioner

Increasing your income as a healer

Establishing brand and marketing vision
Mindi works with all kinds of clients in the helping professions including: therapists, herbalists, reiki practitioners, midwives, doulas, hospice workers, acupuncturists, chiropractors, teachers, retreat leaders, and many others.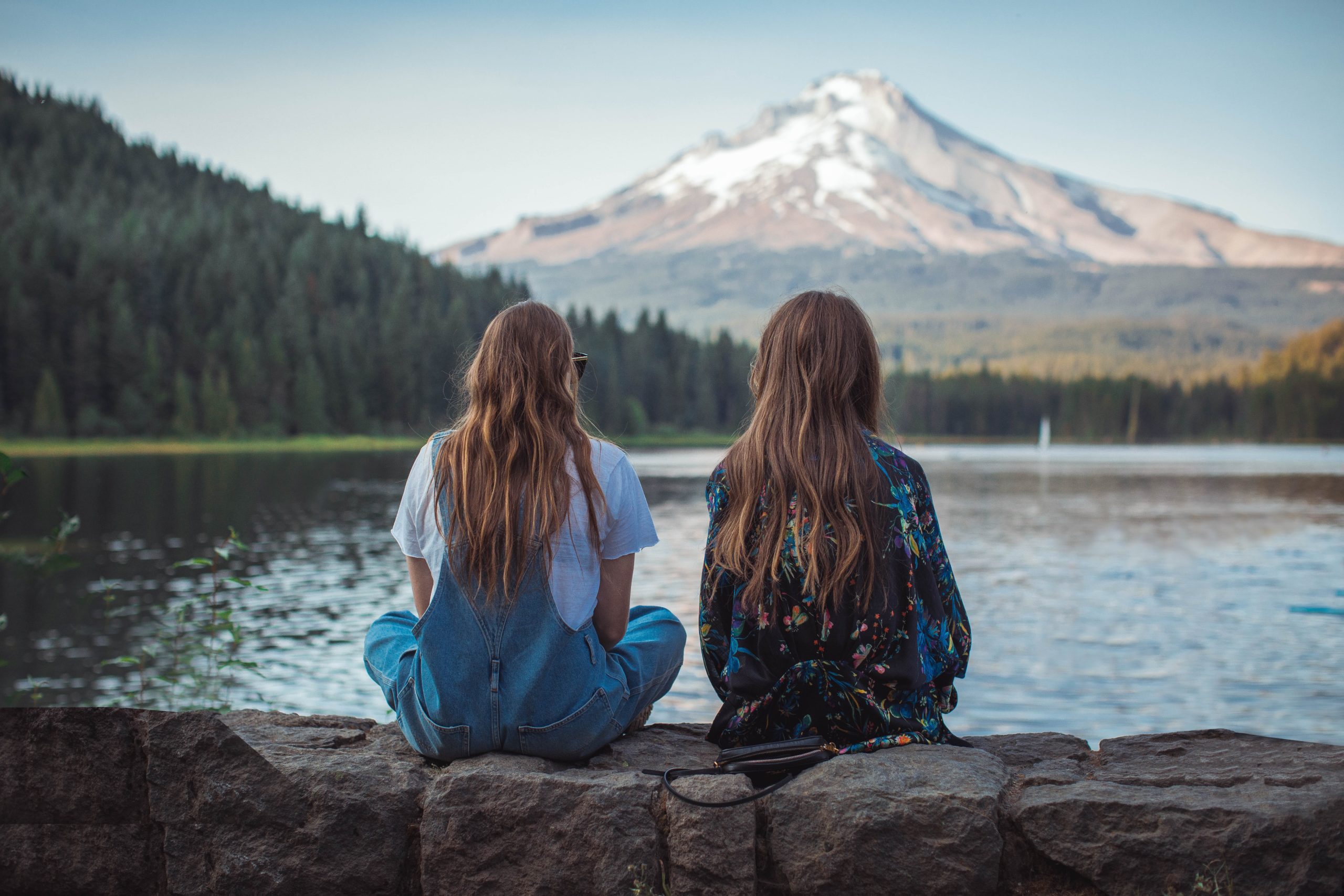 Mentorship provides an incredible opportunity to receive support and guidance on your journey as a personal or professional healer, no matter your background or area of expertise.
To find out if this mentorship is right for you, or to apply, click the button below and we will be in touch with you shortly!
Our mentorships are only for those with a serious passion and commitment to healing, growing, and engaging with all parts of themselves.
Disclaimer:
All packages are reserved for current & returning clients
Mentorship Packages

Join the healing movement
In doing so, you will be joining a community of likeminded souls and inviting a monthly email directly from me to your inbox.