Discovery Session
You came here to do something. To be someone. To create something important.
What is holding you back?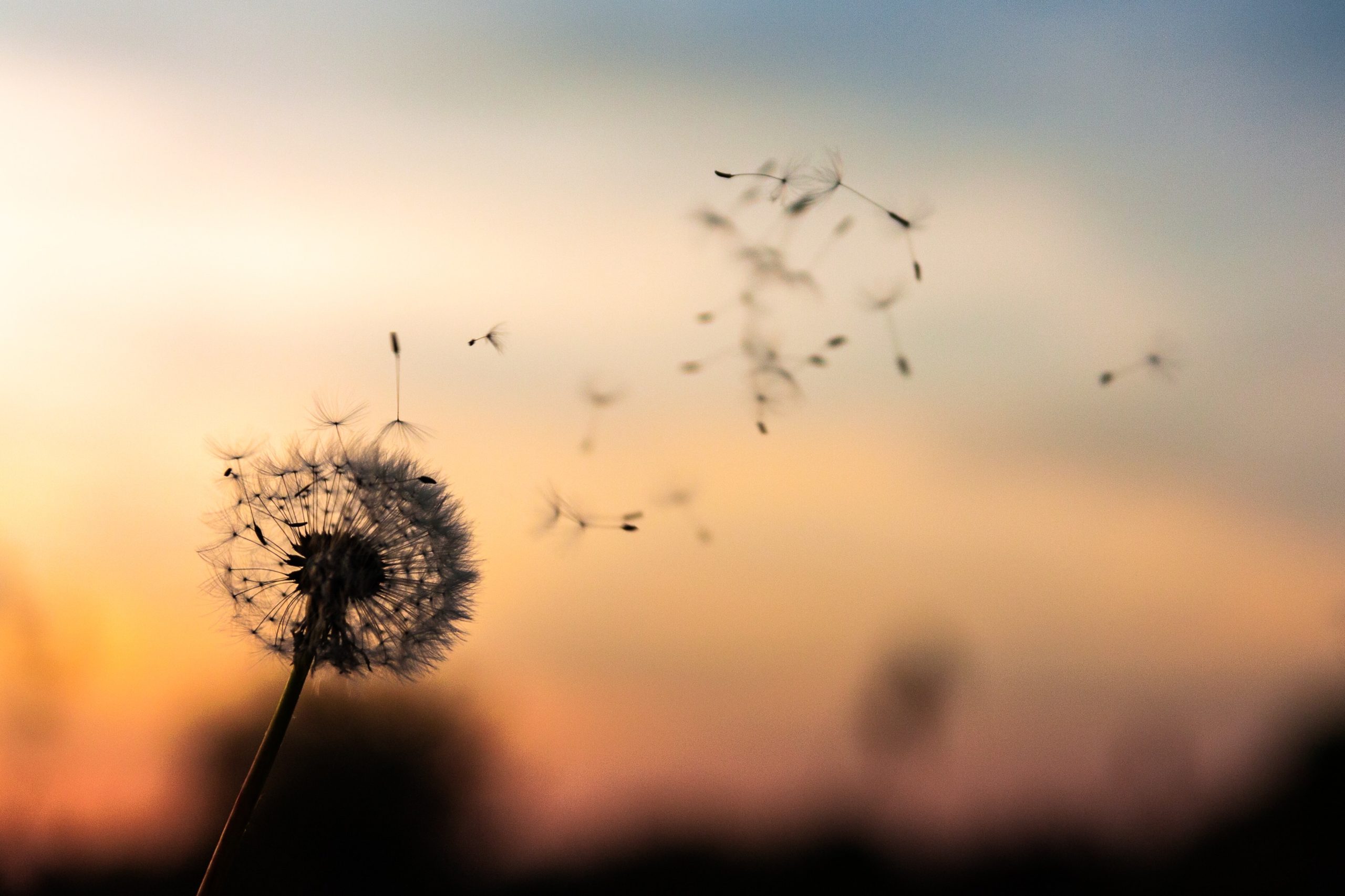 Are you feeling anxious and indecisive? Confused about which direction to take? Overwhelmed and uncertain over how to focus your energy?
Not where you want to be in your health or in your life?
I understand. Many of us have so much on our plates that it's hard to know...
Where to begin...
How to align...
How to live a life of meaning...
During your Discovery Session, you will learn how the elements present in you as your Five Element constitution. This knowledge will give you a deeper understanding of your original nature and the wisdom of your natural impulses as well as provide guidelines for you to support yourself for life. 
After your appointment with me, you will receive an emailed report with your diagnosis information, herbal medicine and supplement suggestions, nutritional and lifestyle recommendations, as well as clear steps for getting to where you want to be in your health and in your life. 
Your time with me will be jam-packed…
…with wisdom and insight gleaned from your life and how you best align with the Five Elements, Purpose, and a Meaningful Life.
You will walk away with renewed passion, a clear direction, and inspiration, guaranteed.