Land exactly where you want to be in your health and in your life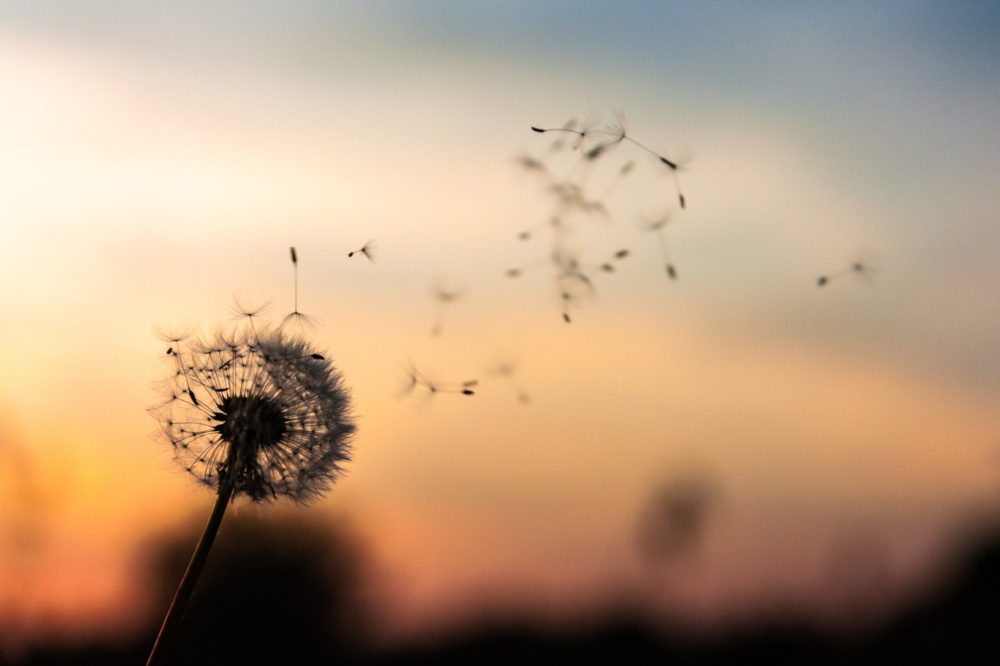 Are you feeling anxious and indecisive?
Confused about which direction to take?
Overwhelmed and uncertain over how to focus your energy?
I understand
Many of us have so much on our plates that it's hard to know. . .
What is holding you back?
How to live a life of meaning . .
The Discovery Session is for you if:
You feel stuck

You tried to heal yourself with little to no success

You have one or two primary concerns you want to explore

You aren't where you want to be, where you know you could be

You want expert eyes on your health, lifestyle, and well-being

You want a clear plan for healing and rebuilding your resilience
Here's What You Will Get:
Complete case review by me prior to your appointment

Discovery Session with me via Zoom (approximately 1 hour)

Emailed 7-page PDF report outlining recommended next steps and diagnosis information

More than 3 hours of my time and expertise, devoted to you and your healing journey
As an additional BONUS: Email correspondence with me for 30 days to support you on your healing journey
You will walk away with renewed passion, a clear direction, and inspiration, guaranteed.
Your time with me will be jam-packed
"Mindi is a brilliant practitioner who meets you exactly where you are at the moment and adjusts the recommendations based on your specific individual needs. She is a compassionate human being who serves the people in need with such a generosity and open heart that it is truly remarkable. With her wide range of expertise, during the session we have covered many topics from Chinese medicine perspective on my issues, various supplementation that my body needs, effects of emotional stress on my body and also personal issues regarding my career and private life. I have gained a lot of important insights that are definitely necessary for my healing process. After this Discovery healing session, I have hope again to regain my health and happiness back. Thank you so much, Mindi!"

Let's get you carefully curated content sent straight to your inbox. Enter your Name + Email & let us know what you're interested in!