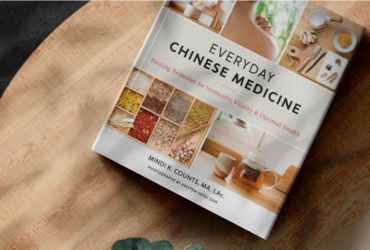 This friendly guide to a 2,000-year-old lineage of healing wisdom integrates both the Five Element theory and the practices of traditional Chinese medicine to uncover what your body needs for balance and optimal health.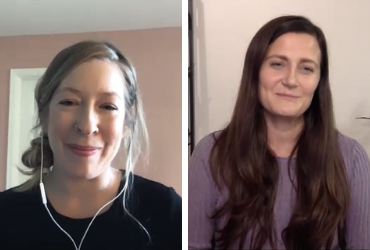 Interviewed by Evelin Schnoll, founder of the Summit of Possibilities, we discuss how to work with negative thinking and find balance despite the challenges of our times.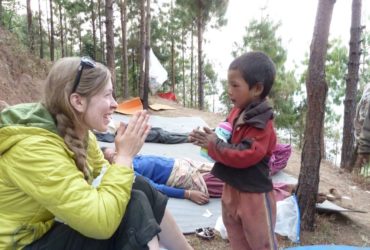 Inner Ocean Empowerment Project is a nonprofit that heals trauma, restores health and builds resilience by bringing integrative healthcare and education to places most in need.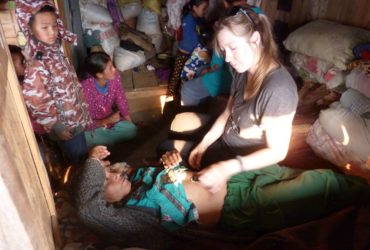 In this video, you'll see behind-the-scenes of how IOEP supports girls as young as 4 years old in India who had been sex-trafficked and who received healthcare services from the nonprofit.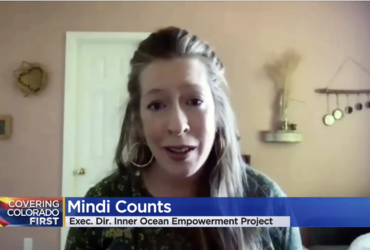 'Inner Ocean Empowerment Project' Expands From Helping Health Care Workers Experiencing Stress To Those Impacted By Boulder Shooting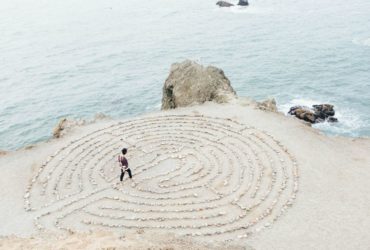 Feng Shui is often misrepresented as the art of simply beautifying a place (not that beauty isn't thoroughly enjoyed!) or can even be used superficially such as to call in a new relationship by strategically placing an object in your house or yard.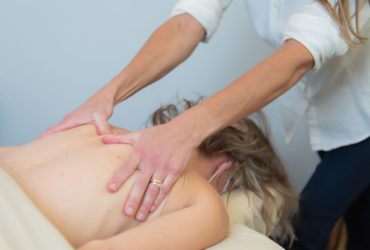 Bodywork is essential for a well-rounded and healthy lifestyle. Our bodies need to be worked and our tissues and fluids need to be moved throughout our systems regularly to help keep us feeling alive and with more energy.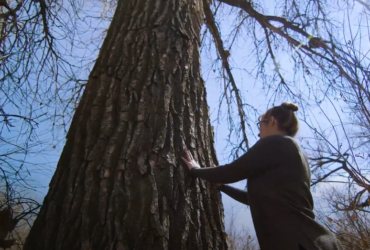 Cosmology reminds us of our greater purpose and inherent connection with all of life. That we humans exist most perfectly between Heaven and Earth is part of Taoist Cosmology and is one of the Eight Branches in Chinese medicine.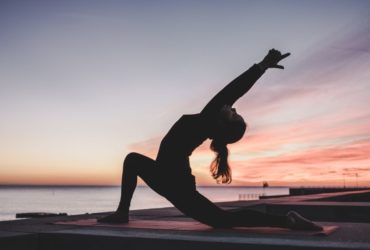 Movement Therapy (i.e. Exercise) is considered one vital aspect to attaining health and balance in our world. Our bodies must move each day to stay strong inside ourselves, to nourish our organs, and to frequently provide each cell in our bodies the opportunity for replenishment.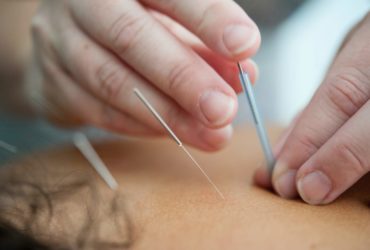 Acupuncture focuses on moving energy in the body, mind, and spirit by using hair-thin needles to guide a person's chi back into balance. In addition to acupuncture, we use moxibustion to further enhance the effectiveness of our treatments.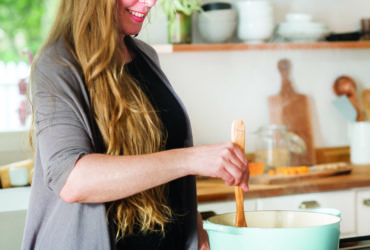 Nutrition is one of the Eight Branches of Chinese medicine. In this video, Mindi explains the importance of having a well-rounded approach to healing and how there is no one-size-fits-all approach to nutrition.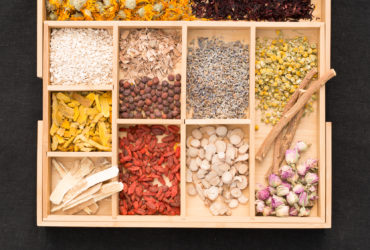 Herbal Medicine has been used for centuries in simple recipes, self-care practices, and time-tested herbal remedies. Mindi walks you through a brief history and how herbal medicine supports you on your healing journey.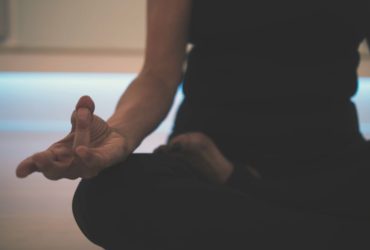 Meditation is a healing practice that has been part of Chinese medicine for centuries. Benefits of meditation include lowered stress and anxiety, increased focus, and improved balance and flexibility.
If you are a writer, editor, or producer and would like to request an interview for a story, podcast, or video with Mindi, or would like to book Mindi to speak at your event, please submit the form below to help us better address your request and we will respond quickly.

Join the healing movement
In doing so, you will be joining a community of likeminded souls and inviting a monthly email directly from me to your inbox.