Connecting with plants, healing the community...
*2023 Sacred Plant Walks are currently FULL. Check back in January 2024 for more opportunities.
Walking and connecting with plants was part of the history and practices of our shared human ancestors.
What herbs to take for different ailments
When to harvest them at their greatest potency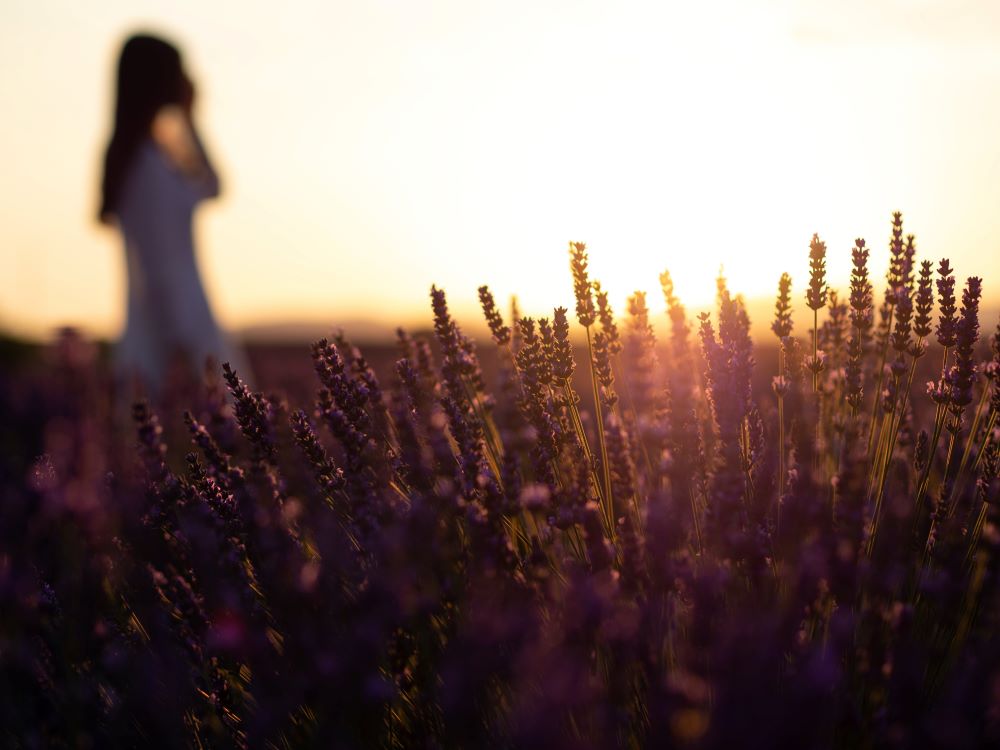 We had entire catalogs of bird songs stored in our psyches.
We were in constant relationship with the Earth and her beings.
We knew that we were not separate.
We must resurrect this power if we are to regain balance in ourselves and on the planet we call home.
In our modern, busy lives this birthright of Earth-based intelligence has taken a backseat, having been replaced with our enormous to-do lists. The Earth and plant wisdom that once set the rhythms of our lives and created a sense of connection between ourselves and the land is buried.
Sacred plant walks are a meaningful way to do just this.
What are Sacred Plant Walks?
If you are new to the area or simply delight in hearing stories and perspectives on plants you thought you already knew well, Mindi's sacred plant walks are a wonderful way to slow down, sink into Earth-time, explore the rich ecosystem we find ourselves in, perhaps learn a little, as well as to meet like-minded local folx. Whether you are just beginning your journey with plants, or are re-visiting their amazing and rich world after a hiatus, you are welcome to join.
Plant walks are typically 2-3 hours long, and take place in Boulder County entirely outdoors in all kinds of weather (between April and September). Please dress accordingly, bring water, and a notebook, camera, snacks, or anything else you would need to feel comfortable. Babies and children are welcome to join us.
Dates: Wednesday August 2nd at Thomas Reservoir [FULL], Wednesday August 23rd at Saw Hill Ponds [FULL], and Wednesday September 13th at South Boulder Creek [FULL]. Time: 9am MST
wild plant foods

ecology

spiritual and emotional uses of plants
identification of medicinal plants

harvesting methods & plant life cycles

plant folklore from different traditions
plants for material needs and crafts

basic botany & taxonomy

physical medicinal uses of plants
How to Join the Sacred Plant Walks
No one turned away for lack of funds. Reach out if you need financial assistance.
*I acknowledge that I live in the unceded territory of Hinóno'éí (Arapaho), Cheyenne, and Ute Nations and that Colorado's Front Range is home to many Native peoples.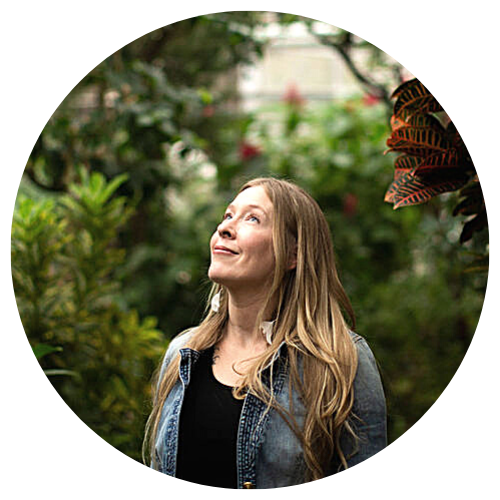 Mindi K. Counts, MA, LAc., passionate international activist, holistic medical practitioner, Five-Element acupuncturist, herbalist, and founder of the nonprofit Inner Ocean Empowerment Project, is dedicated to serving and educating local and global communities and practitioners through her work in Chinese medicine and natural healing.
Mindi is a keynote speaker, retreat leader and teacher. She is the author of Everyday Chinese Medicine and a contributing author to the Trauma Toolkit and Singing Our Heart's Song.

Join the healing movement
In doing so, you will be joining a community of likeminded souls and inviting a monthly email directly from me to your inbox.