You are one step closer to unlocking in-depth knowledge about yourself and the world around you. Through the In-Depth Five Element Constitution Quiz, you will learn YOUR unique, energetic imprint in this world.
Congratulations!
Enter the code below at checkout, and you're on your way to Five Element Living.
Looking for additional resources to add to your health and wellness toolkit?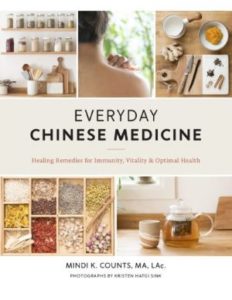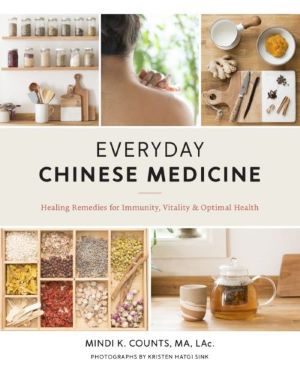 Grab your copy of Mindi's book, Everyday Chinese Medicine, and continue your Five Element Constitution learning now.