Five Element Wilderness Immersion
Retreat dates: July 21 – July 28, 2023 in Boulder County (Currently sold out and waitlisted, check back in January 2024 for more opportunities]
Are you longing for an unshakeable sense of belonging?
Will you allow yourself the guidance and support toward greater authentic expression?
Are you ready to learn about and integrate your unique medicine?
Are you ready to welcome yourself home?
We would like to invite you into a circle of likeminded souls who are saying "yes" to living a life with greater meaning, clearer intention, and authentic expression.
Slow down, let your spirit catch up to your body.
Join our small group for an inspiring and illuminating 7 day, 6 night wilderness solo near Boulder, Colorado. Connect with a community of likeminded hearts and souls, local plants and animals, the beautiful landscape, and with parts of yourself you may not have spent time with in quite a while.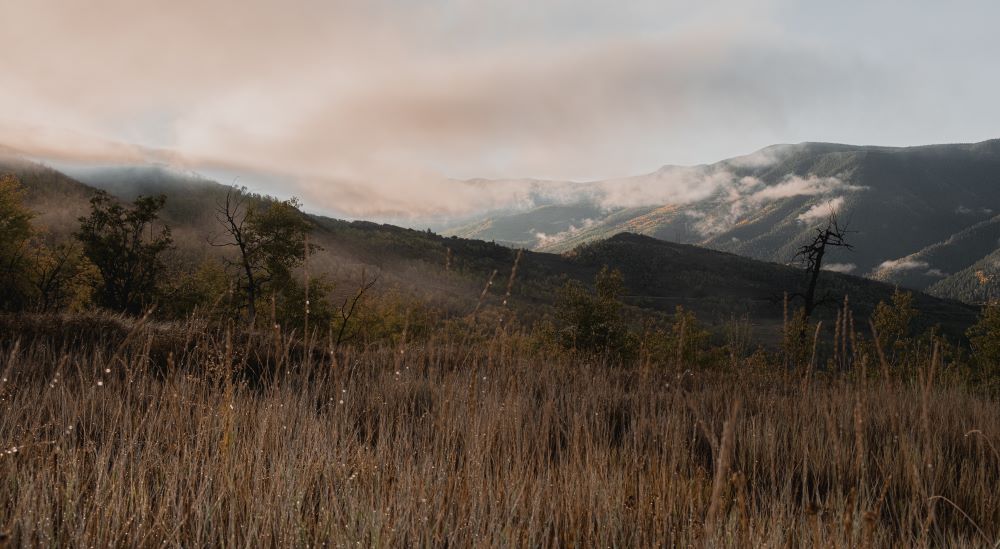 Mother Earth provides a mirror for you.
You must learn to engage with her, ask her the big questions and then standby and listen for her response. This relationship is essential because you are her. Just like a baby's nervous system becomes a replica of the Mother's nervous system when she is born, you too, become a replica of the Earth and her system; you are, after all, living in her field.
You must re-learn to trust your intuition as you interpret the language of the Earth.
This language is different: it is slow and oftentimes (though not always) metaphorical. You must learn to make your implicit relationship with her explicit. If you want to heal, to find out where you belong, discover your most potent medicine, and hear your most authentic voice, you have to start by reconnecting with the greatest resource who lives just under your feet, Mother Earth.
Humans have been looking to their relationship with the Earth for thousands of years for support in healing, visioning, guiding, and comfort.
This practice is a powerful gift, not only for you but for your family and community. When you return, you return knowing even more of who you are and that is in and of itself food for our hungry world.
Earth has served as the secure base for many humans across many continents and continues to do so in communities that still honor their interdependence. Historically, the wilderness solo was an experience that was warranted for an individual in a community when transitions were taking place and the bigger questions were being asked such as, "where do I belong?", "what am I doing here?", and "what are my gifts?" This individual would physically leave the community to go be alone on the land— meanwhile the community would hold space and pray for them during their time away.
Wilderness Immersion Solo Invitation
Connect with and build relationships with the land and her beings

Learn about the five elements while also being immersed in them

Discover your authentic expression

Engage in powerful Earth-centered ceremony and ritual

Play with boundaries so you can experience non-duality and duality

Develop plant allies and animal teachers who will accompany you for the rest of your life

Strengthen your like-minded human community

Explore interspecies dialogue and discover your sensory superpower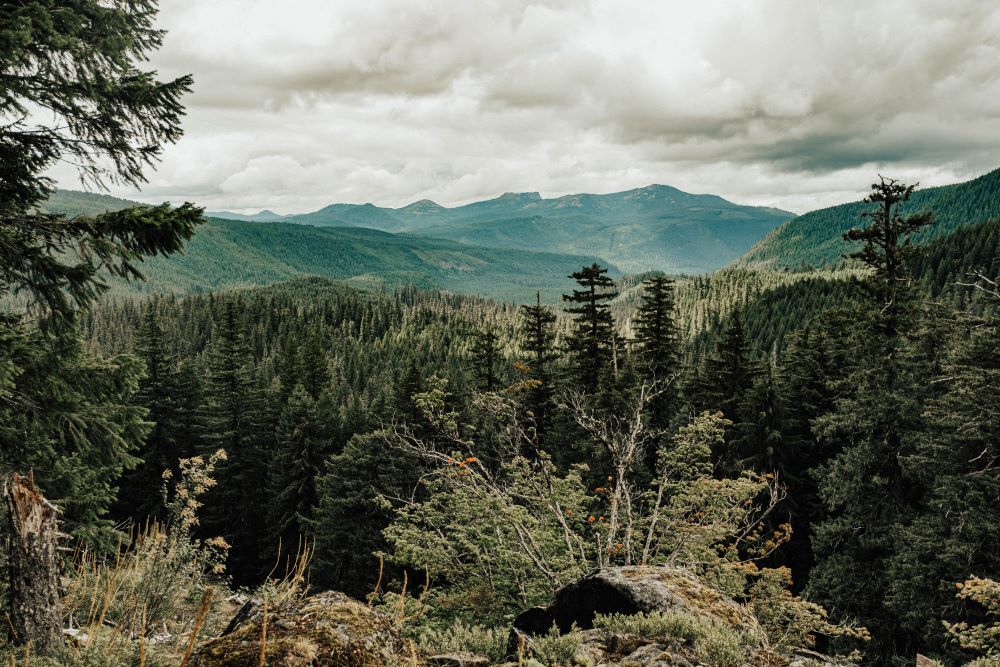 In preparation for the quest, Mindi will meet with you for a 1:1 intention setting meeting.

We will hold two preparatory meetings where we will begin our deep dive as a group. These meetings will take place in-person if everyone is local or over Zoom if they are not (dates are TBD).

We will gather on Friday, July 21th, arriving on the land between 4-6pm.

After 2 days of introspection and deepening into community and your intentions, on the morning of the 3rd day, you will have the opportunity to leave the group, spending 3 nights and 3 days of solo time in your sacred place.
During your time on solo, Mindi will be deep in ceremony, holding sacred space for you, your intentions, and all that you carried out with you.

Just after sunrise on the 6th day, we will welcome you back to the group to share your story as the first gift to your community.

We will be together until the late afternoon on Friday, July 28th.

We will have one integration meeting a few weeks after coming back from the solo. This gathering will be held in-person if everyone is local or over Zoom if they are not (date is TBD).
*We honor that gender is on a spectrum and welcome all womxn (cis and trans), femmes, and those who are genderqueer to join us. If you are unsure if this group is for you, please email to inquire.
**We acknowledge that we live in the unceded territory of Arapaho, Cheyenne, and Ute Nations and that Colorado's Front Range is home to many Native peoples.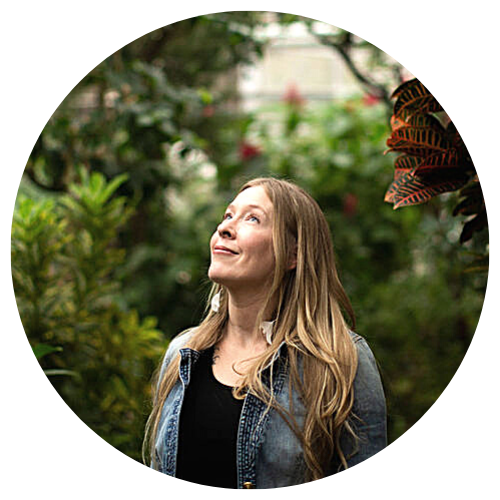 Mindi K. Counts, MA, LAc., is an integrative medical practitioner and Five-Element acupuncturist.  Founder of the Inner Ocean Center for Healing, Mindi is a keynote speaker, retreat leader and teacher. She is the author of Everyday Chinese Medicine and a contributing author to the Trauma Toolkit and Singing Our Heart's Song.
She is the founder of the international nonprofit Inner Ocean Empowerment Project, providing holistic healthcare and education through volunteer service missions to under-served populations around the world and in the U.S. She was featured in Dr. Oz's The Good Life magazine for her work in Indian slum communities, Burmese refugee clinics and earthquake-ravaged areas of Nepal.
Mindi has been a rites of passage guide for more than a decade, having led several wilderness solos in the mountains of Colorado and in the deserts of Utah. She also leads international rites of passage service trips into underserved communities around the world.

Join the healing movement
In doing so, you will be joining a community of likeminded souls and inviting a monthly email directly from me to your inbox.