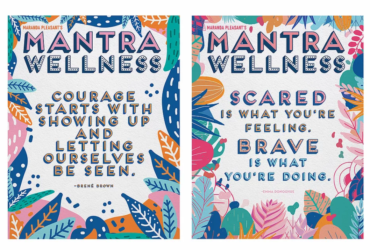 In the January 2021 issue of Mantra Magazine, yours truly is featured with my article on Traditional Chinese Medicine and Your Original Nature where I give a little mini- breakdown of the elements in human nature and in the natural world.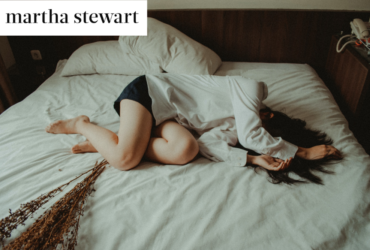 Fatigue isn't a disease, says holistic medical practitioner, herbalist, and acupuncturist Mindi Counts: "It is a symptom, not a cause. So depending on the root cause of someone's fatigue, that can guide us to treatment options.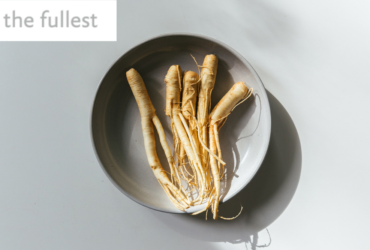 If you've ever been to see a Chinese Medical Practitioner, you probably learned that every life event, every craving, every challenge you've ever experienced is connected. You see, everything is meaningful in Chinese Medicine.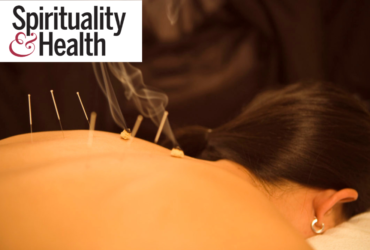 From burning artemisia vulgaris (i.e. moxa) on acupuncture points to call-in perspective, grounding, and connection to that which is greater than you—could we get more witchy than that?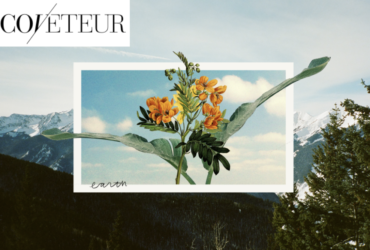 We have this saying, 'The pathogen is nothing, and the host is everything,'" Counts says. "It means that who you are and your level of vulnerability is going to set the tone for whether or not you get sick.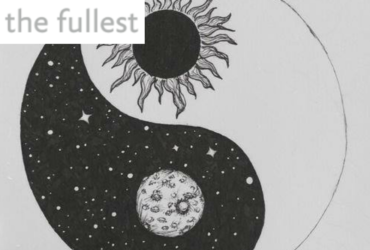 The information you are gathering about yourself in this quarantine is meaningful and not to be taken lightly. This crisis is causing each one of us to learn more about our Yin and Yang nature.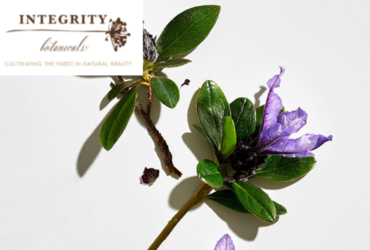 You know how sometimes, you hear a word or phrase tossed around so often that you feel like it's too late to ask what the heck it means? This was the case for me with Bakuchiol.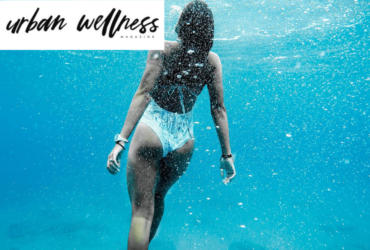 When I was a kid I loved snow days. Not just because we got to stay home from school, but because something was happening to all of us as a community.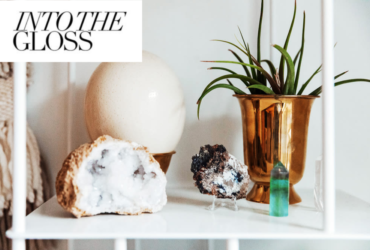 I was always... skeptical of acupuncture. Did I believe it helped people? Absolutely. But was it because of anything concrete, provable, real?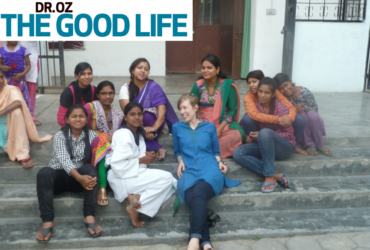 Unpaid, using their precious vacation, everyday docs like yours work miracles in the poorest reaches of the globe. They come home with full hearts and extraordinary stories like these.
If you are a writer, editor, or producer and would like to request an interview for a story, podcast, or video with Mindi, or would like to book Mindi to speak at your event, please submit the form below to help us better address your request and we will respond quickly.
Don't Miss a Beat on Five-Element Living