A 4-Day Women's Wilderness Retreat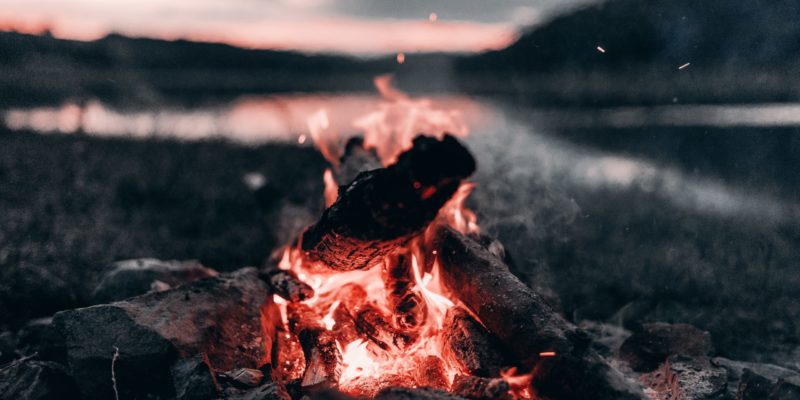 Do you long to be reminded of who you truly are?
Will you allow yourself the support of a community of fellow travelers?
Are you willing to face the unknown to find a greater sense of purpose and belonging?
We invite you into a deeply soulful journey. Join a small group of women for an inspiring and illuminating 4 day, 3 night wilderness quest near Boulder, Colorado.
Connect with a community of like-minded people, the beautiful land, yourself, and your intentions.
Think of this as a time of pause: to empty out and listen deeply to the voices of the natural world and the still small voices inside as they speak to your soul.
Come back with a shift in perspective, feeling at home in yourself and belonging in a whole new way.
Supported by guides Mindi K. Counts and Katie Asmus, you will have the opportunity to begin to identify and honor the journey of your life including what you are currently celebrating, letting go of, stepping into, or calling in.
An Experiential Hands On Exploration Will Include:
An invitation to authentic self

Earth centered ceremony

Powerful meditations and journaling

Connection with nature
Nourishing our bodies

Deepening in community

Learning plant medicine and interspecies dialogue
In preparation for the quest, Mindi or Katie will meet with you for a 1:1 intention setting meeting. In addition, you will also receive suggested preparation exercises to begin engaging with your intention for the journey.
We will hold two preparatory meetings where we will begin our deep dive as a group. During these meetings we will meet each other, begin to speak to our intentions for the retreat, and discuss the important details and logistics to help you feel prepared. These meetings will take place over Zoom and dates are TBD.
We will gather on Thursday, July 8th, arriving on the land between 9-10am and begin the journey together, having time to connect with the land, each other, and each person's intention for being there.
After 2 days of introspection and deepening into community and your intentions, on the morning of the 3rd day, you will have the opportunity to go on your own personal quest, spending 24 hours of solo time with a place on the land that calls to you.
During your time on solo, Katie and Mindi will be in ceremony, holding sacred space for your intentions and all that you carry out with you.
Just after sunrise on the 4th day, we will welcome you back to camp and community to share and have your stories reflected in order to further understand and deepen the experience.
We will be together until the early evening, Sunday, August 2nd. After sharing food and stories, and making commitments around bringing all that we found on the land back into our lives, we will close our ceremonial time together, having cultivated a deeper connection to ourselves, the land, the unseen world, and our own inner truths.
You will be responsible for your breakfasts and lunches and Mindi and Katie will prepare wonderful, organic dinners (pending COVID changes).
We will have one integration meeting a few weeks after coming back from the quest (date is TBD). This gathering will be held over Zoom.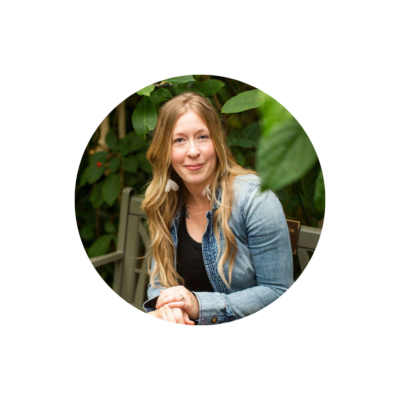 Mindi K. Counts, MA, LAc., passionate international activist, holistic medical practitioner, Five-Element acupuncturist, herbalist, and founder of the nonprofit Inner Ocean Empowerment Project, is dedicated to serving and educating local and global communities and practitioners through her work in Chinese medicine and natural healing.
Mindi's approach to immersion in the natural world as a necessary rite of passage invites us to really look at ourselves and ask:
"What is holding me back from living the life I most desire? Who am I, really? What is my true nature? What do I need to shift in order to live the life of my dreams?"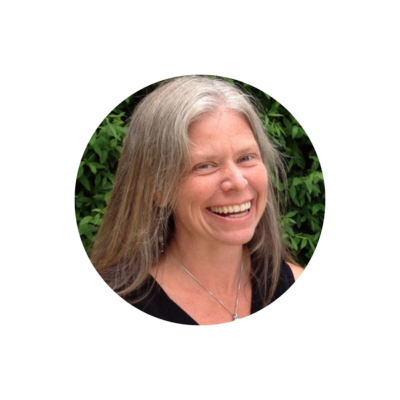 Katie Asmus, MA, LPC, practices as a Somatic and Wilderness psychotherapist, Educator, Mentor, Ceremonialist, Quest guide and Workshop facilitator.
Katie incorporates present-moment awareness, creative arts, relationship to the natural world, and body-mind connection to support people in more deeply and compassionately connecting to themselves, others, and the earth.
Her personal mission is to bring forth the inherent wisdom within every-Body, to open people's minds and hearts to greater possibilities, and to bring more love and peace to the planet through tending to the humans.
Course Fee: $925 ($250 Deposit)
$795 (If full payment received before April 1, 2021)
2021 spots are sold out - please apply for 2022. Some partial scholarships available. Inquire for more info.
Want to learn more? We'd love to hear from you. Please send Mindi an email at [email protected]
Disclaimer: We honor that gender is on a spectrum. Please contact us if you have any questions.