Meeting You Exactly Where You Are.
And helping get you to where you want to be.
Browse below to choose the offering that speaks best to your needs to guide and support you on your healing journey.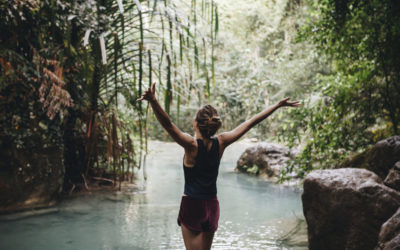 Healing Services
Whether you're just beginning your healing journey or have been at it for some time, work 1:1 and closely with me from anywhere in the world. We will explore your concerns no matter how simple or complex, and create a plan for getting you exactly where you want to be – both in your health and in your life.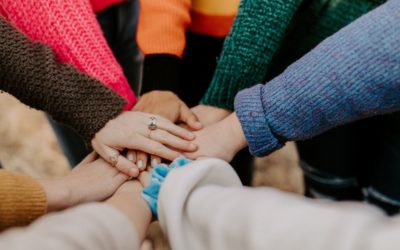 Mentorship Opportunities
Mentorship opportunities are co-curated, 1:1 meetings with me either on-site or remotely where we will explore your personal and/or professional calling, setting goals and supporting you in meeting them. No matter where you are on your journey, we will find clarity and strengthen your unique offering to the world.