Browse below for a variety of in-person and online group offerings...
Earth Medicine: The Five Elements of Healing
A group offering for dedicated souls ready to dive into the deep, watery terrain of awakening and healing for themselves and for all of us.
Is the Earth Medicine course is for you?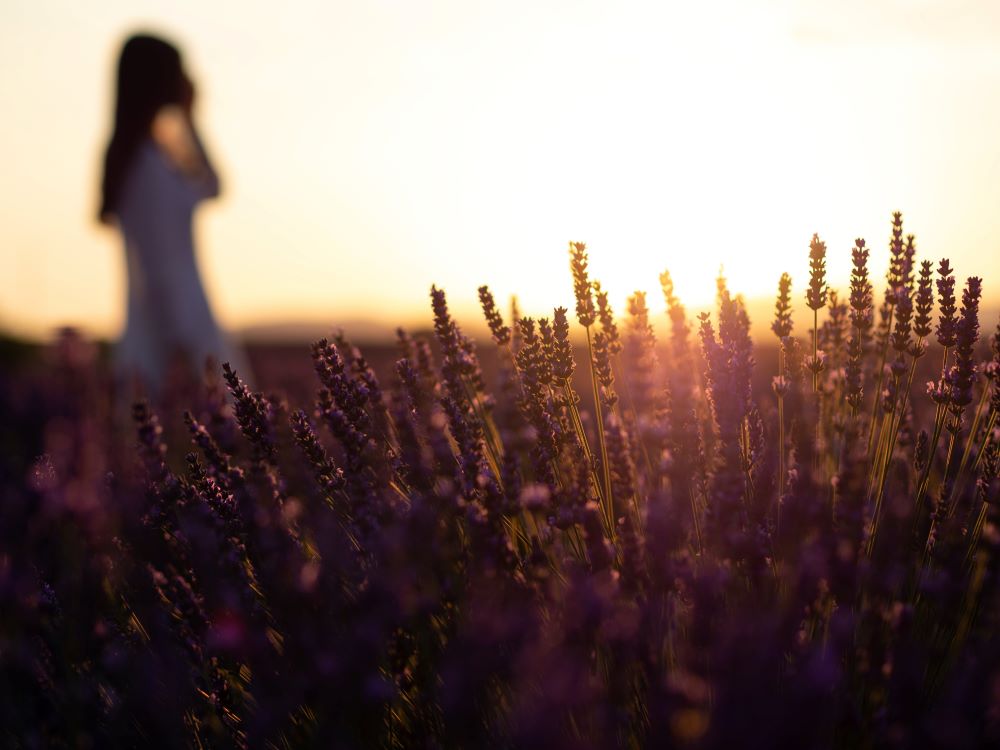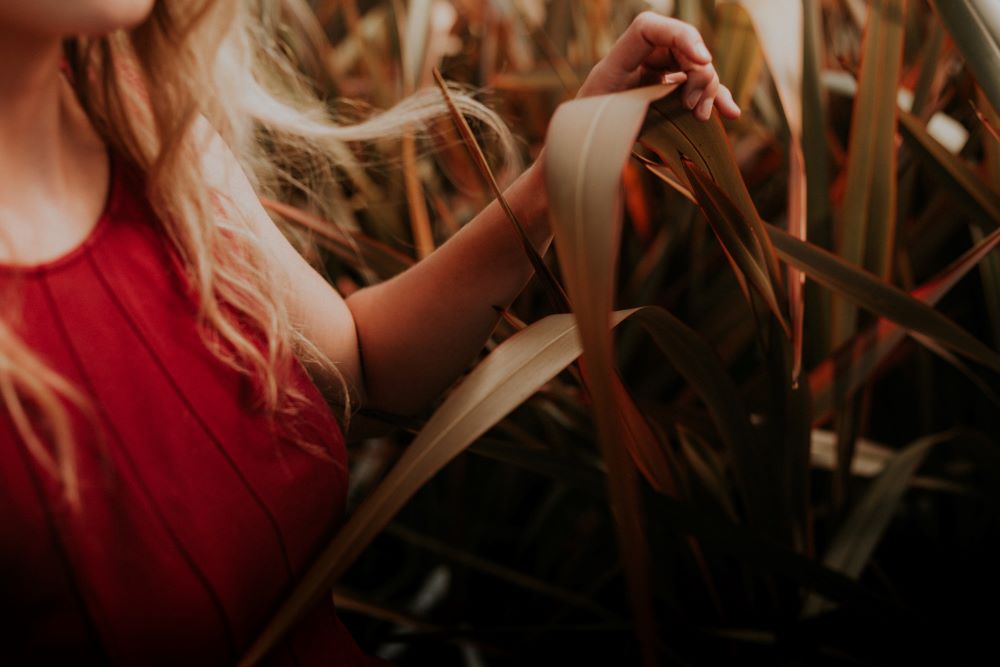 Sacred plant walks are a meaningful way to resurrect Earth and plant wisdom and to regain balance in ourselves and on the planet we call home.
Let's walk amongst the plants together.
Earth Medicine Wilderness Immersion
An inspiring and illuminating 7 days with a circle of souls who are saying "yes" to living a life with greater meaning, clearer intention, and authentic expression.
Is the 7-day Wilderness Immersion is for you?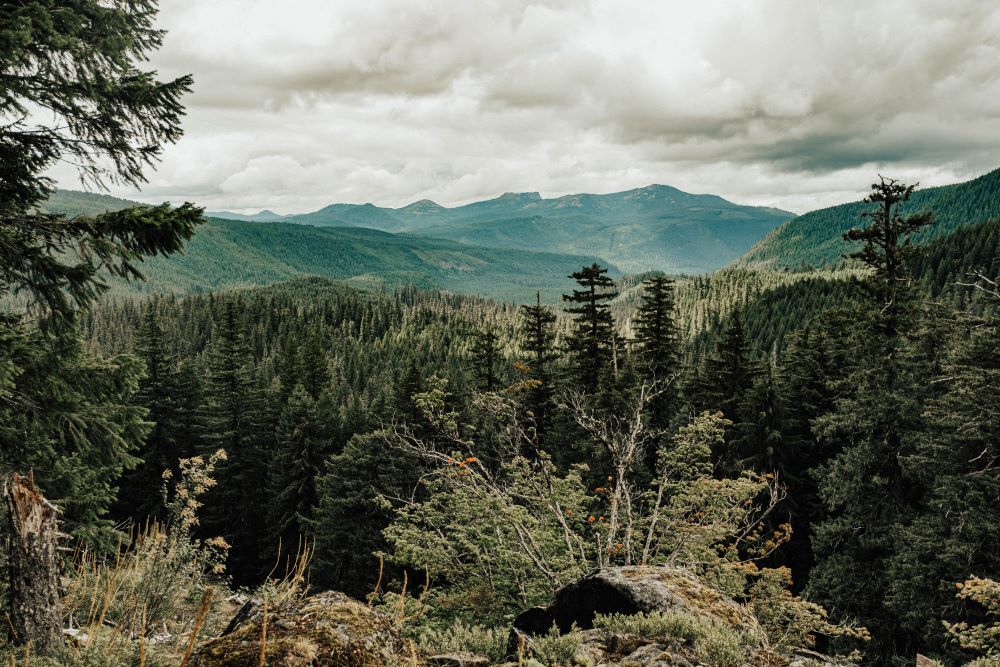 Join the healing movement
In doing so, you will be joining a community of likeminded souls and inviting a monthly email directly from me to your inbox.