Living The Full Congruence Way
A Women's Year-Long Rite of Passage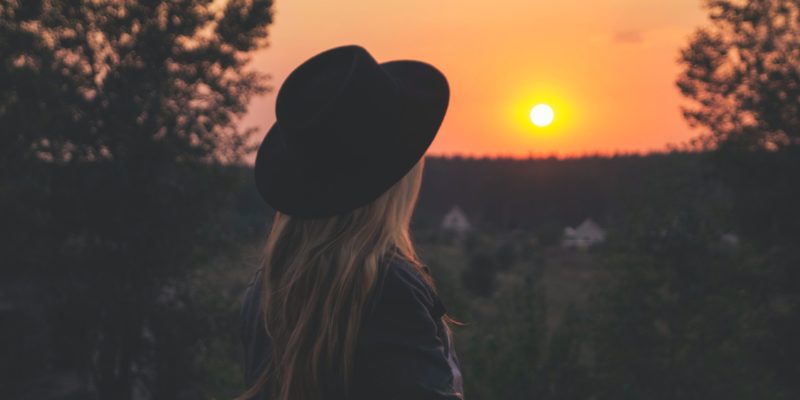 Calling all women* who are longing to live a life of greater inspiration, meaning and congruence!
Beginning in February 2021, we are inviting a group of women who are ready to say "YES" to living a life of purpose and exquisite aliveness for a year long rite of passage dedicated to aligning our inner truth with the outward expression of our lives.
We invite you to journey with us through the seasons which include the planting of seeds, nurturing, birthing, celebrating, and letting go of all that no longer serves you.
Through Council Practice, Deep Listening, Truth-Telling and Mirroring, and utilizing the Wisdom of the Natural World, you will receive ongoing support to live your life in greater aliveness and Congruence.
After 5 intentional months of deep, inward listening and soulfully preparing your inner soil, you will be guided out on the land for a six day wilderness quest that includes a three-day solo.
This will be a time for you to enact personally meaningful ceremony and to mark or honor what has important meaning to you in your life. Following the quest, we will support you in integrating the medicine of your journey on the land and the gifts you have received into your daily life.
Through this 10 month long experience of listening inward, being supported by a consistent and caring community of women, as well as receiving the support of the earth and the rhythm of the seasons, you will find yourself living more clearly and confidently in congruence with your most authentic self.
Time Commitment & Program Flow
April 5 | May 3 | June 7 | July 5
August 2 | Sept 13 | Oct 4 | Nov 8 | Dec 6
From 1pm on the 21st to 6pm on the 26th
This Year-Long Process Is For You If . . .
You long to be reminded of who you truly are

You desire to uncover and be held in your truth – your deepest longings, fears, dreams, and gifts to be shared with the world

You are ready to face whatever stops you from living in alignment with yourself

You desire to be witnessed and supported in letting go of what no longer serves you and claiming your own aliveness
You want to align your inner world with the wisdom of the earth, seasons, and that of the natural world

You know that your own clarity, health and transformation are inextricably connected to the health of those around you and the world

You are ready to say "YES" to the call to Full Congruence Living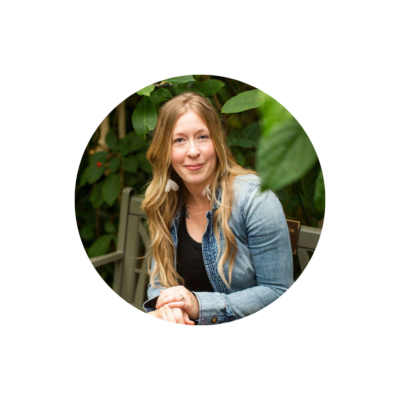 Mindi K. Counts, MA, LAc., passionate international activist, holistic medical practitioner, Five-Element acupuncturist, herbalist, and founder of the nonprofit Inner Ocean Empowerment Project, is dedicated to serving and educating local and global communities and practitioners through her work in Chinese medicine and natural healing.
Mindi's approach to immersion in the natural world as a necessary rite of passage invites us to really look at ourselves and ask:
"What is holding me back from living the life I most desire? Who am I, really? What is my true nature? What do I need to shift in order to live the life of my dreams?"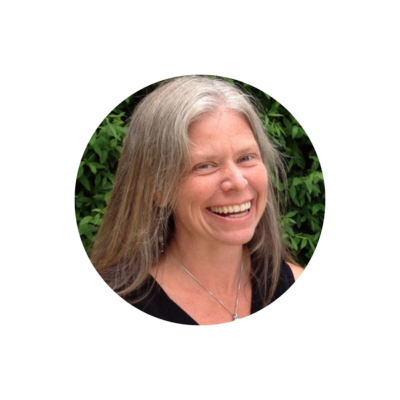 Katie Asmus, MA, LPC, practices as a Somatic and Wilderness psychotherapist, Educator, Mentor, Ceremonialist, Quest guide and Workshop facilitator.
Katie incorporates present-moment awareness, creative arts, relationship to the natural world, and body-mind connection to support people in more deeply and compassionately connecting to themselves, others, and the earth.
Her personal mission is to bring forth the inherent wisdom within every-Body, to open people's minds and hearts to greater possibilities, and to bring more love and peace to the planet through tending to the humans.
Financial Commitment: $3995
$300 Discount if paid in full by January 1, 2022
Payment plans and partial scholarships available.
Please fill out the application below, and we will contact you to set up a time to connect via phone with Katie or Mindi.
* We recognize that gender is a fluid continuum. Please contact us if you are interested and wondering if this group is right for you.