Five Element Healing Intensive
Together in this epic exploration, we leave no stone unturned.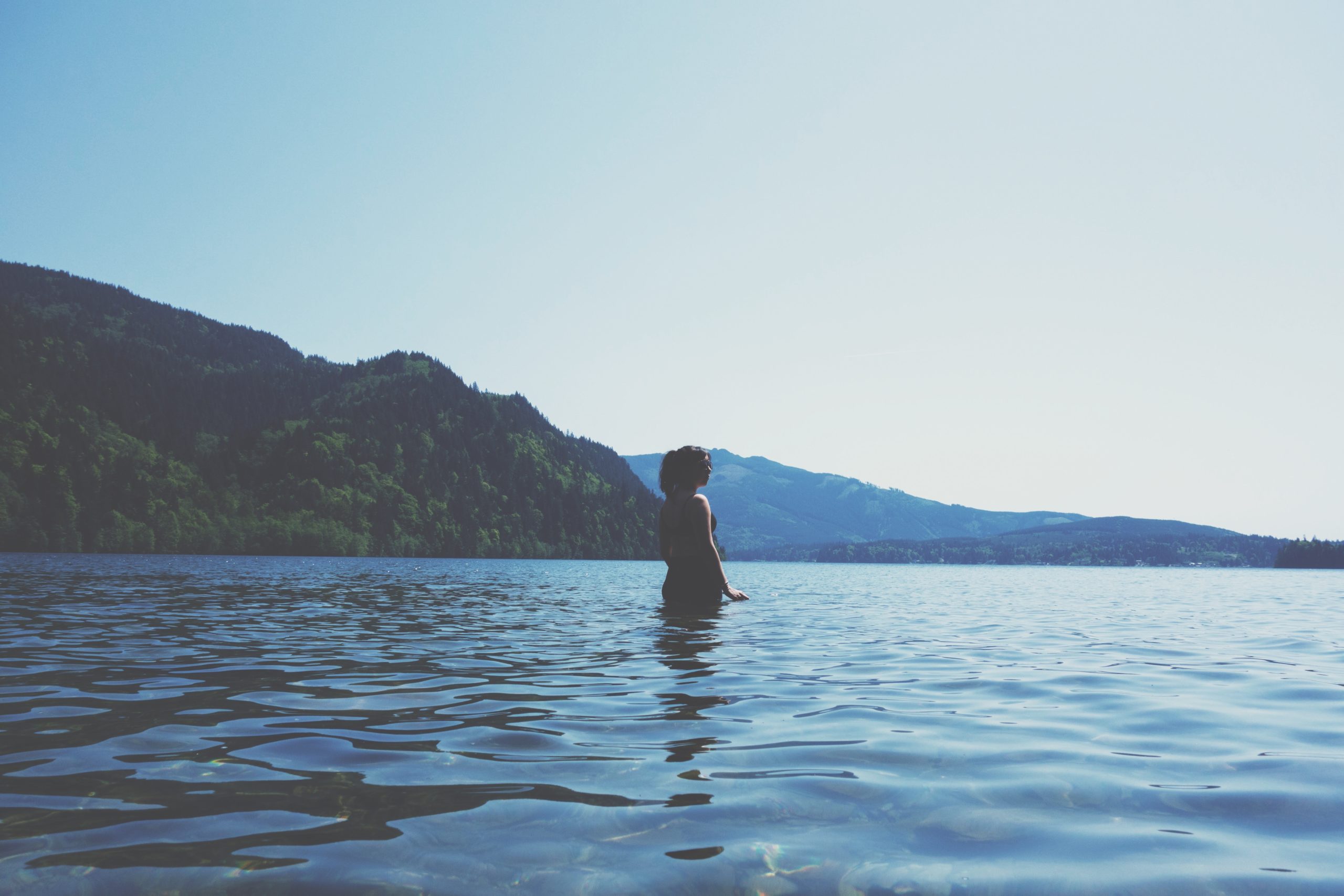 You've been at this for a long time, only to inch along on your healing path. I understand. I was in the same position, many years ago. You don't need to do it alone.
You don't need to do it alone.
Work with me.
We will make giant leaps,
getting you where you want to be in your health and in your life.
Join me for a completely personalized healing intensive.
You and I will dive into and uncover:
1. Your Five Element Constitutional Diagnosis
Learn how the elements present in you, your primary element, secondary, and tertiary element. This knowledge will give you guidance for how to support yourself for life.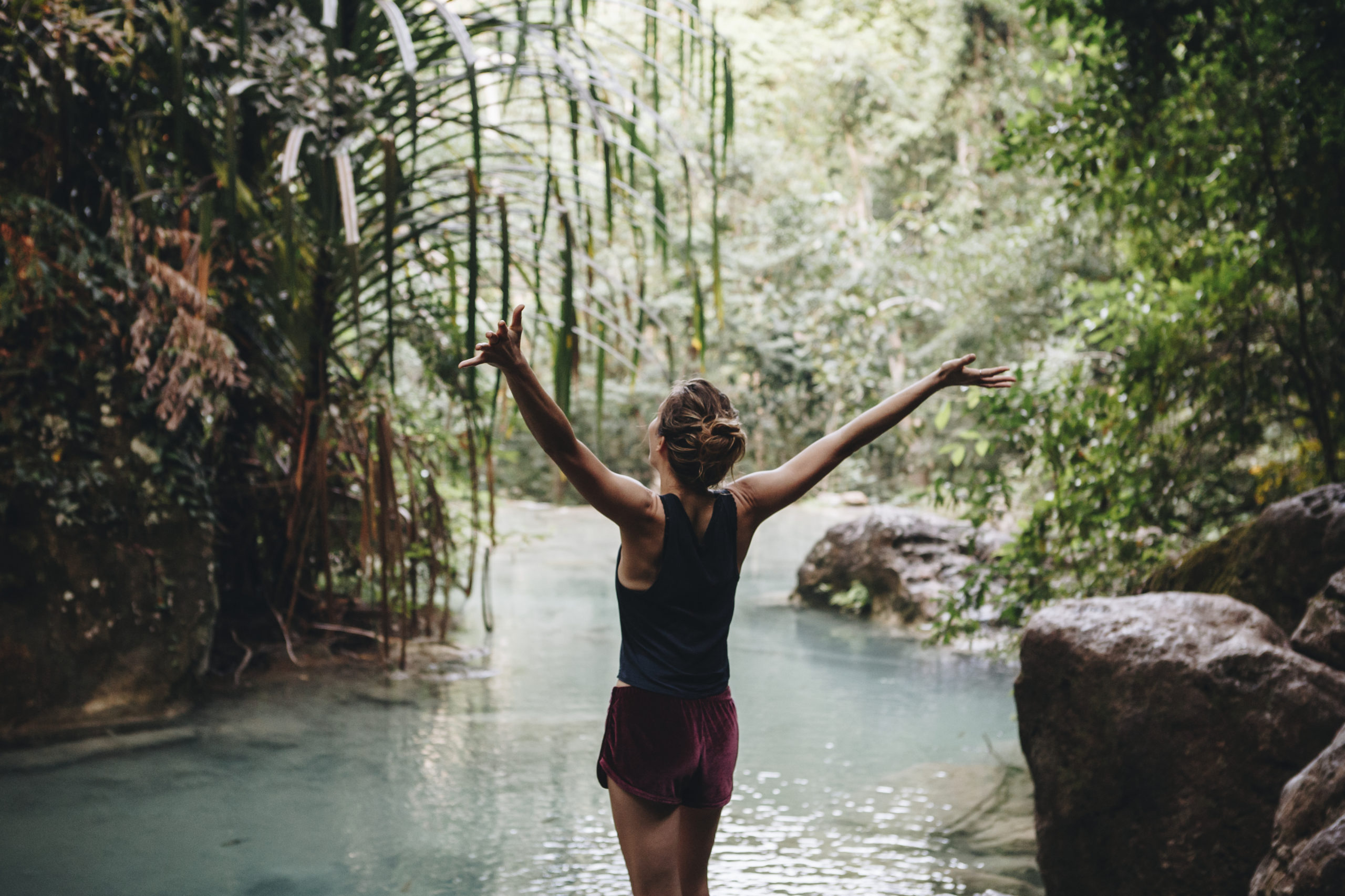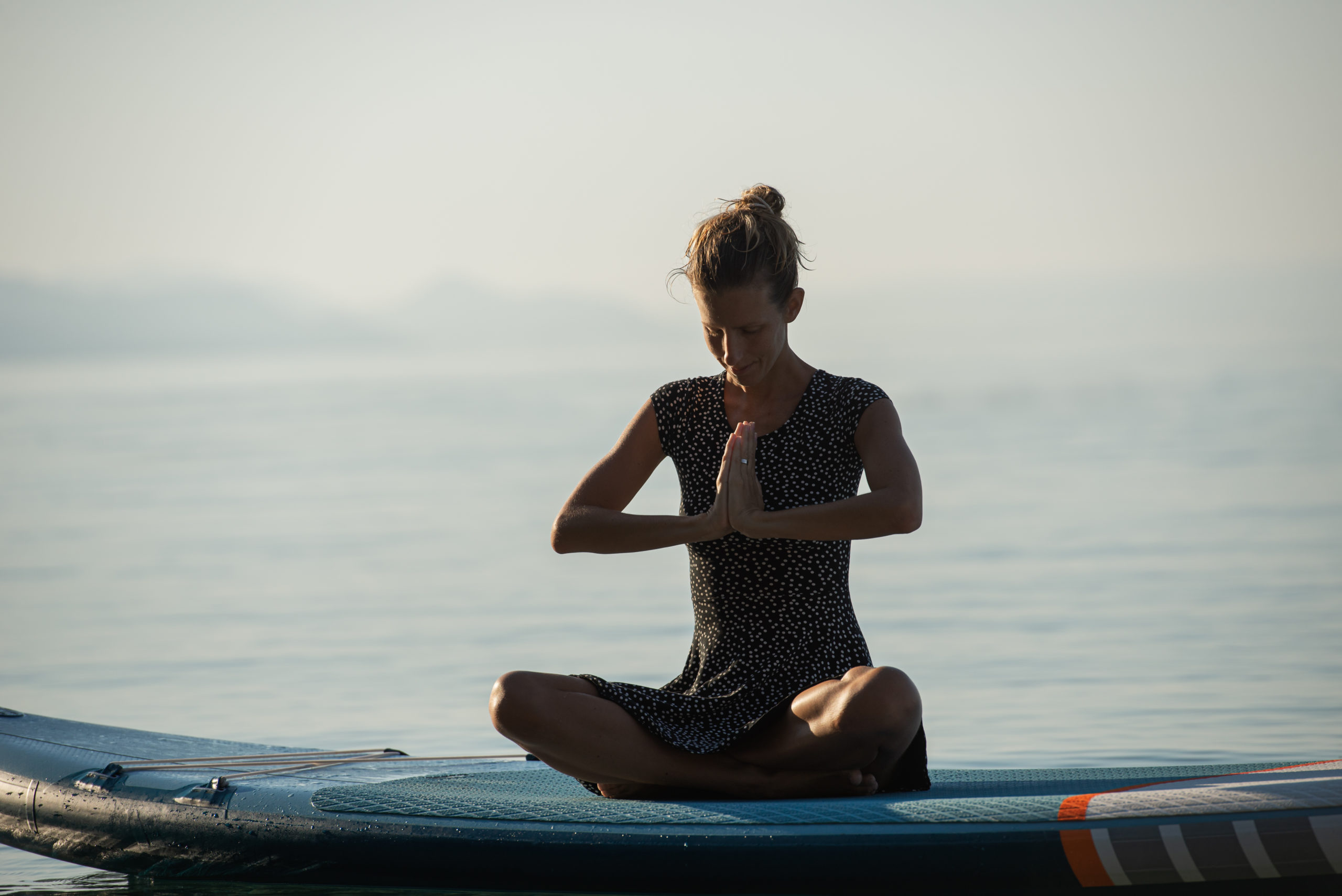 2. Your TCM Patterns Diagnosis
Learn about the patterns most prominent in your life right now. Patterns often reveal underlying imbalances in the elements and can be supported through proper diet, lifestyle, and herbal supplements.
3. Five Treatments Onsite and Four Pre-Planned Treatments
Receiving regular treatments is recommended and here you will receive specific treatment suggestions and acu-point combinations that will take your healing to the next level. These plans can be taken to your existing acupuncturist to be considered in conjunction with your current treatment plan.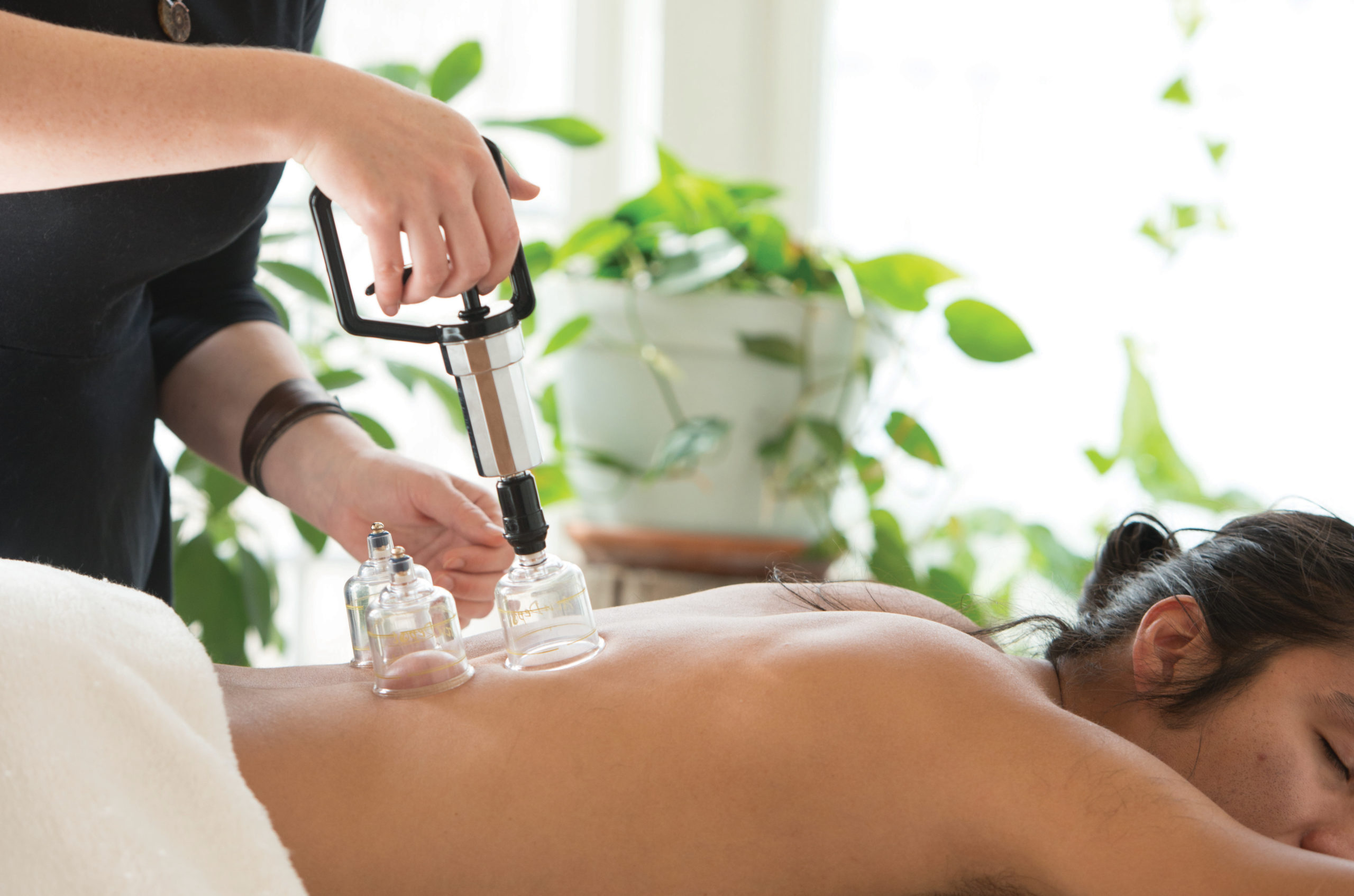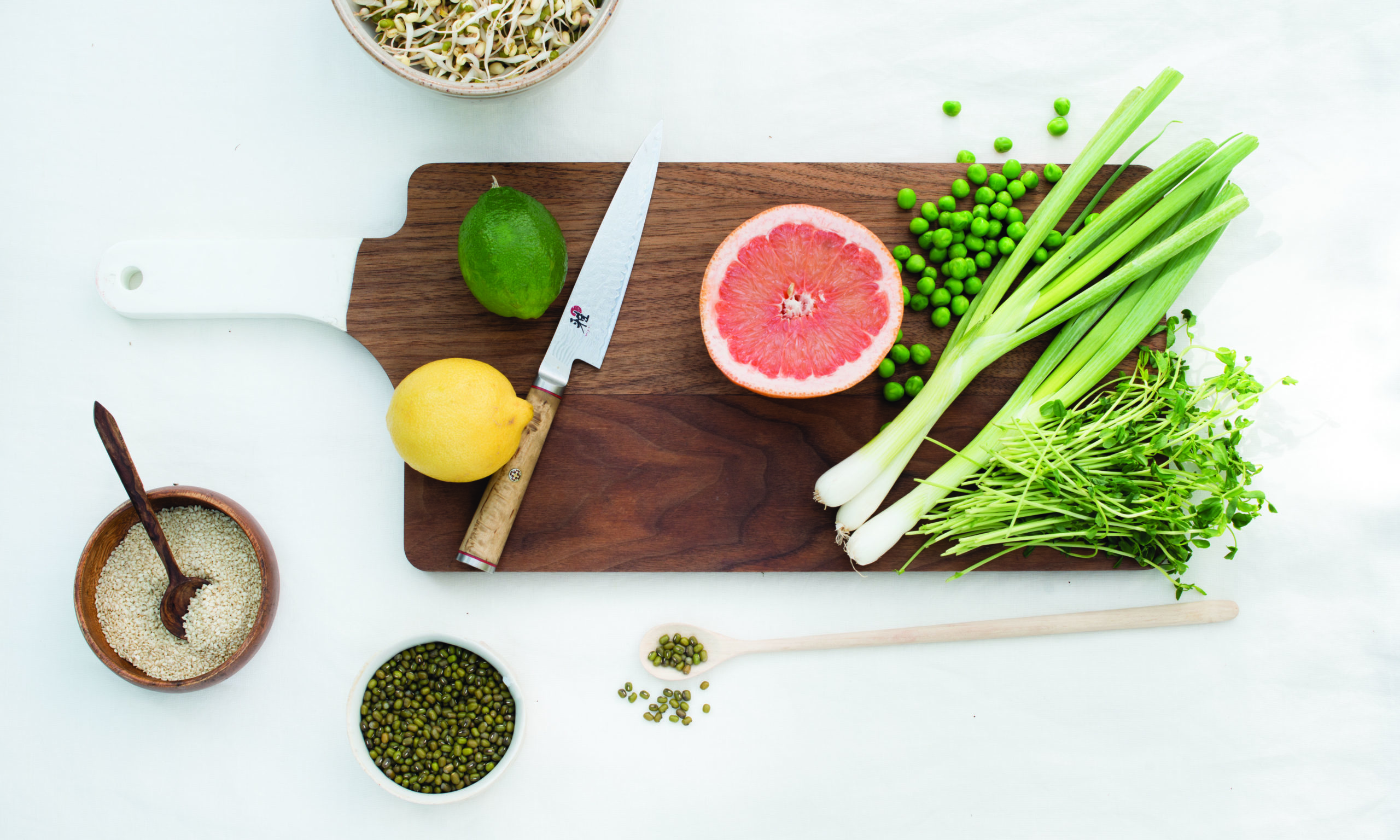 4. Nutritional Evaluation with Recommendations
Using the information gathered from your 5-day food and drink journal, as well as your Constitutional and TCM Pattern exploration, you will be given guidance on nourishing yourself through your diet, utilizing the 5 tastes and temperatures, as well as the energetic actions of foods.
5. Herbal Medicine and Supplement Evaluation with Recommendations
I will review all of the herbs and supplements you are currently taking/prescribed and based on your constitutional and TCM Patterns exploration, I will give you specific guidance on the herbs and supplements that I feel will have the greatest impact for you at this moment on your healing journey.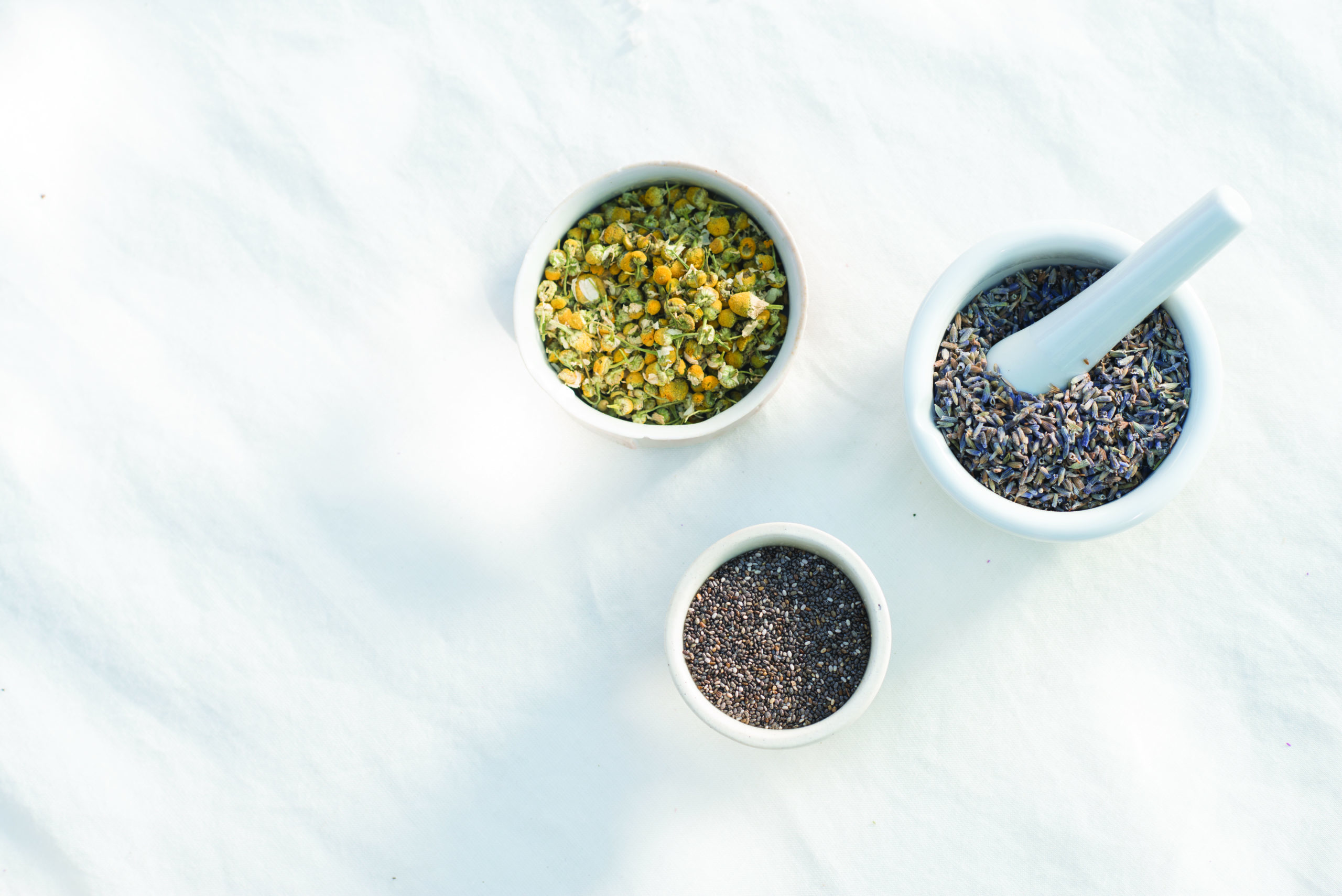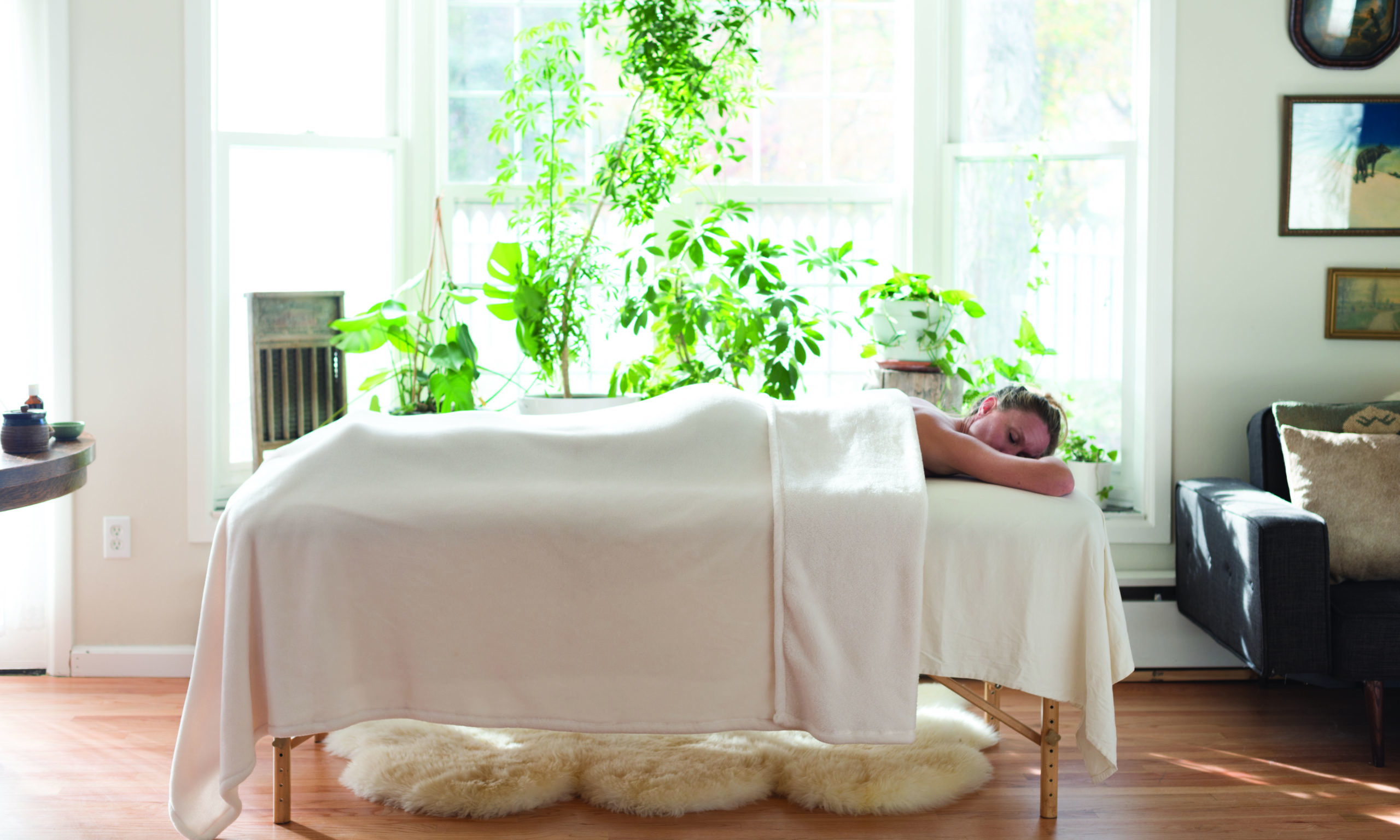 6. Muscle-Testing for all Herbs, Supplements, and Prescriptions
Sometimes our bodies aren't quite sure about some of the products (natural or otherwise) that we put into them. Muscle-testing in a wonderful way to see how your body responds to these substances before consuming them or risking trial and error. Muscle-testing gives your body a chance to speak for itself.
7. Lifestyle Evaluation
In addition to looking at your medical history and the pertinent history of your family, I will look more closely at the major events in your own life, that have impacted who you have become in order to better understand your habits, tendencies, aversions, and rhythms. I will offer suggestions for practices to engage in that will support your overall journey and personal goals.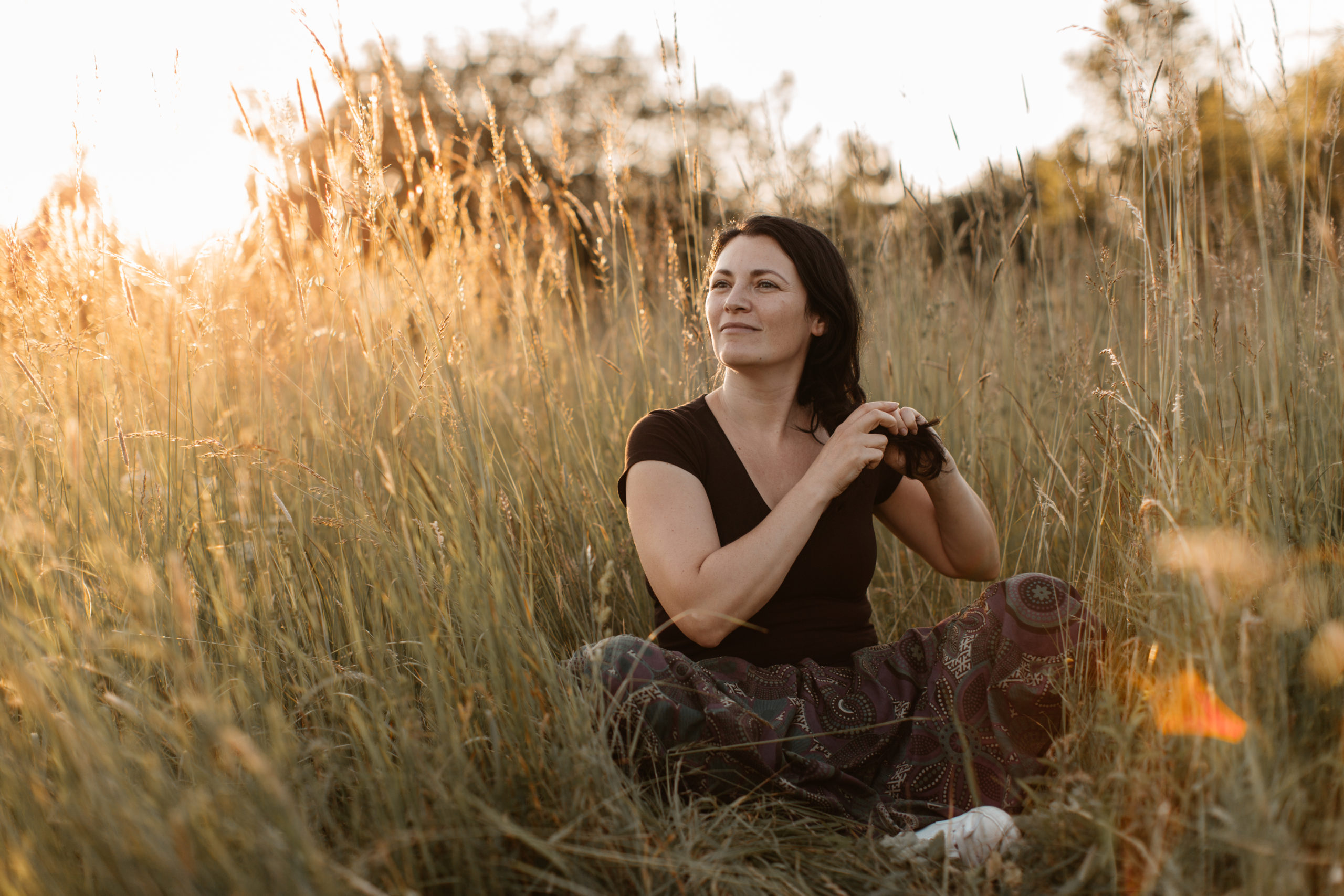 The Logistics:
Step 1: Once you commit to walking your healing journey with me, I completely commit to you. You will receive a Welcome Packet after your purchase of the healing intensive, loaded with important questions inviting you to share some of your personal and medical history with me as well as your current journey in body, mind, and spirit. 
Step 2: Once finished and sent my way, I will spend time in deep contemplation, reviewing all that you shared with me. I will be busy looking at the patterns and themes, connecting the dots from your life and gathering a sense of your journey thus far. I may request more information and/or labs to fill in any gaps. 
Step 3: You will receive an emailed invitation to book your week-long healing intensive. Healing intensives are held privately with me, Monday through Friday). Additionally, you will receive information regarding your itinerary throughout your week with me, suggested places to stay, notes on what to expect, and answers to commonly asked questions. 
Step 4: Once you arrive for your initial appointment with me on Monday morning, we immediately dive deep – into the terrain of your healing path along with your health and treatment goals. These two hours will be jam-packed (be ready!) and will set the tone for the biggest healing week of your life. 
Step 5: You will have your first of five treatments on Monday which will include pulse and tongue diagnosis, abdominal diagnosis, and meridian palpation. We will then perform any combination of the following: moxibustion, cupping, infrared heat therapy, acupuncture, acupressure, deep tissue work, among other therapeutic interventions.
Step 6: This transformational 75 minute treatment will happen everyday for the rest of the week, bringing you more fully home to yourself each time. This "intensive" style of treatment allows us to break up energy patterns that have been holding you back for so long and to catch them before they return. 
Step 7: At the end of your healing intensive, you will receive a one-month supply of one of my custom herbal formulas along with recommendations for supplement or medication modifications. Additionally, you will receive an invitation to book your one-hour follow-up Zoom appointment with me.
Step 7: Within one week of the end of your intensive, you will receive an emailed report with clear next steps for getting you where you want to be in your health and in your life. 
Here's What You Will Get
Complete case review by me, your Five-Element Expert, prior to your arrival

Deep dive with me (approximately 2 hours)

Five Element constitutional diagnosis

TCM Patterns diagnosis

Nutritional evaluation with recommendations

Herbal medicine and supplement evaluation with recommendations

Lifestyle evaluation with recommendations

Five Five Element and TCM Pattern treatments (1 hour each)

Follow-up Zoom appointment with me (approximately 1 hour)

Four pre-planned treatments to take with you

Custom herbal formula (1 month supply)